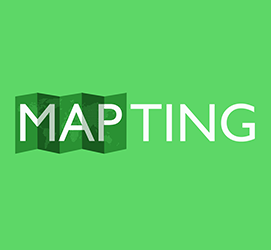 Mapting is a social media app where you can share actions you are taking to contribute to the implementation of the Sustainable Development Goals (SDGs). As you share your pictures and videos, Mapting connects your SDG actions with the Earth Charter principles.
Any individual, school, university, or organization that is involved in the realization of the SDGs can make good use of Mapting by using it as a platform to share your activities and learn from others.
This is a collaborative project between Earth Charter International and Soka Gakkai International.
For the Mapting brochure, click here.
Check out our Mapting How-to-Use-Guide for steps on how to use the app.