Education, Ecological Literacy and Awareness of our Natural Systems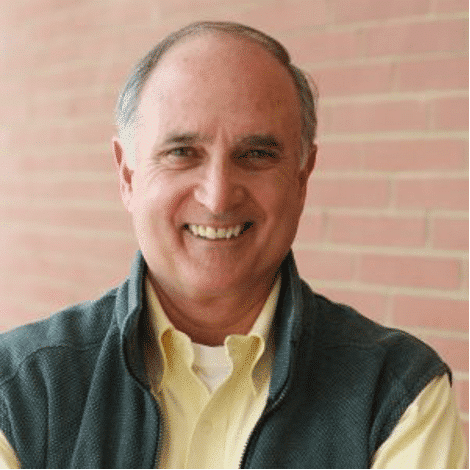 Who is Dr. David Orr? Dr. David Orr is Professor Emeritus of Environmental Studies and Politics at Oberlin College in Ohio, USA. He is a founding editor of The Solutions Journal and founder of The Oberlin Project, an all-encompassing joint venture by the town and college to create a thriving, sustainable, and environmentally friendly community in Oberlin. Orr is author of eight books, including Ecological Literacy, Earth in Mind, and Down to the Wire: Confronting Climate Collapse, as well as co-editor of five others. He has a PhD. in International Relations from the University of Pennsylvania and has authored more than 200 articles, reviews, book chapters, and professional publications.
Quick Overview
David Orr holds that the challenge for all educators is to bring young people to become aware of and appreciate the natural world so that they can discipline their lives to conform with how the world works as a natural system. We need to see ourselves as having a dual citizenship in our nature as well as our political system. Dr. Orr urges educators to adapt all curricula to sustainability. In turn, he has adapted the architecture of education to the pedagogy or learning of environmental sustainability. He stressed that sustainability is not just to be seen as an abstraction, but needs to be built into the place in which students learn about sustainability. Dr. Orr reviews offers additional advice based on the books he has written and edited. To conclude, Dr. Orr speaks about the Earth Charter, which he considers to be "the seminal document of our times".
Questions Addressed in this Episode
On education for a more sustainable world, what are the challenges, opportunities, and the right approach?
How should the futures of education look like? What will be the inevitable major changes in education practice, such as in the dynamics of a classroom in the next 10 to 20 years?
The most important advice for anyone who is willing to make teaching and learning for sustainability happen in higher education.
Overview of the books written and edited.
Regarding Ecological Literacy: Educating Our Children for a Sustainable World (2005) and Ecological Literacy: Education and the Transition to a Postmodern World (1992), what is ecological literacy? Has this concept evolved?
Regarding Earth in Mind: On Education, Environment, and the Human Prospect (2004), what is education for?
What is the relevance of the Earth Charter to the current times and education?
Listen to this episode:
Duration 57:39