Toward the UN Youth Climate Summit, Earth Charter International and Soka Gakkai International held the Mapting Photo Competition on Climate Change, SDG 13 to highlight the issue of climate change. Applicants were encouraged to share photos of the effects of climate change, and actions taken in response to it, on the Mapting app and its affiliated social media. Through this competition, it is hoped that many people, particularly youth, will be inspired to take an climate change action in their local communities and areas.
Below are the results of the Mapting Photo Competition on Climate Change, SDG 13. The top award recipient, Catalina Gómez, was invited to the Youth Climate Summit in New York on September 21. A solar watch will be given to the second award recipient. All 12 winning photos were exhibited at the Youth Climate Summit.
Catalina Gómez is a professional in Ecological Tourism and Management of Non-Formal Education in Costa Rica. She is a tourism guide that specializes in naturalism, environmental education and capacity building and project development processes with young people for the benefit of their communities.
Winning photos: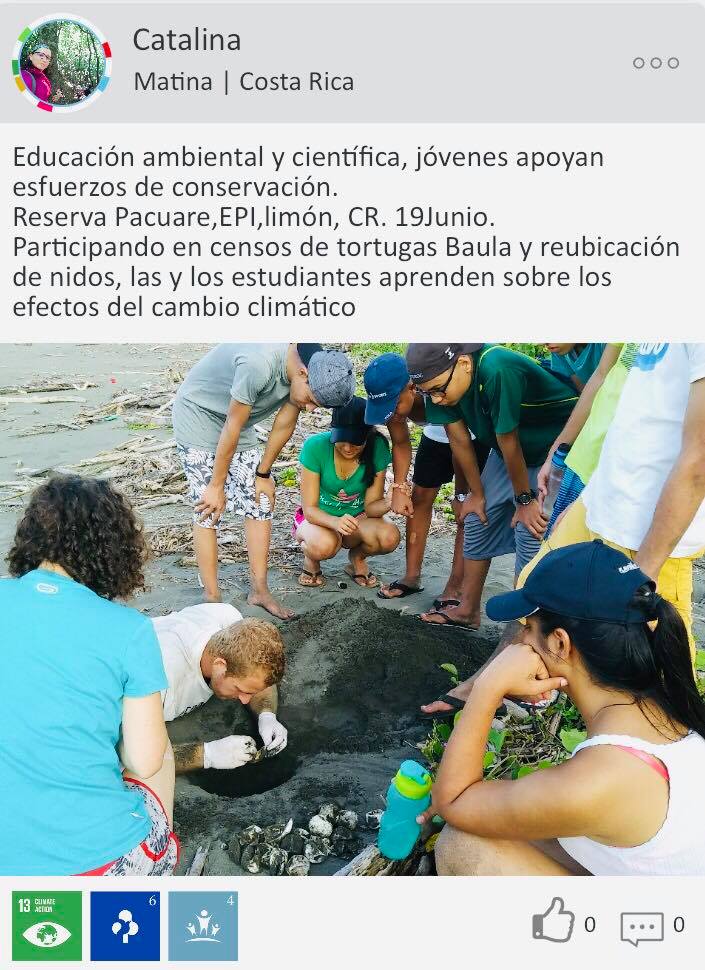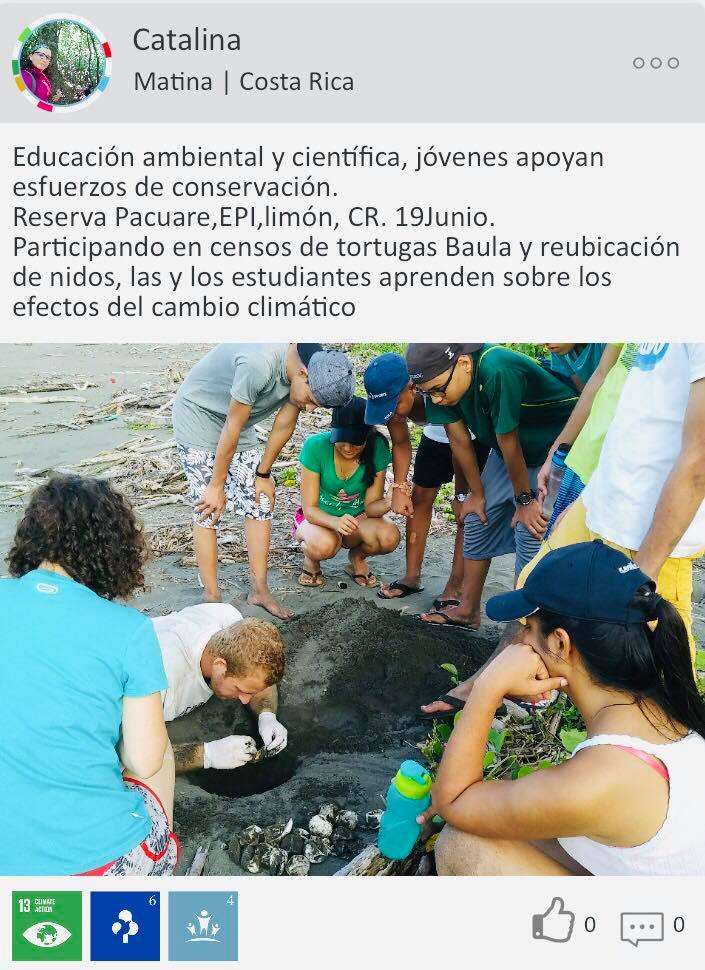 Luca, another winner will receive a solar watch! His photo is titled "Farmer against hunger and desertification."
Honorable mentions:
All the winning photos will be on display at the Youth Climate Summit.
Click here to read more about this Mapting Photo Competition.
Click here to download the free Mapting app.