You can take action by applying the Earth Charter as: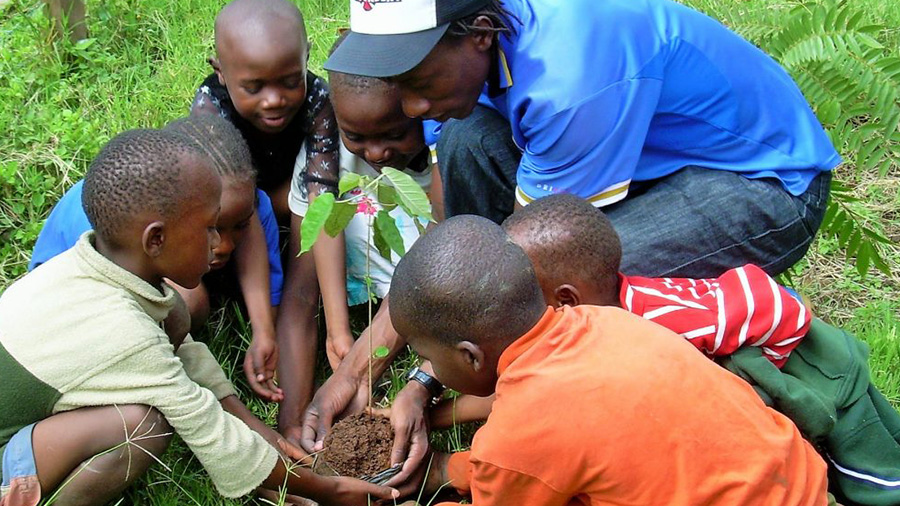 A call to action and an ethical guide to your everyday life.
By committing to using the Earth Charter as a basis for a more sustainable way of life, you can inspire action, cooperation and change.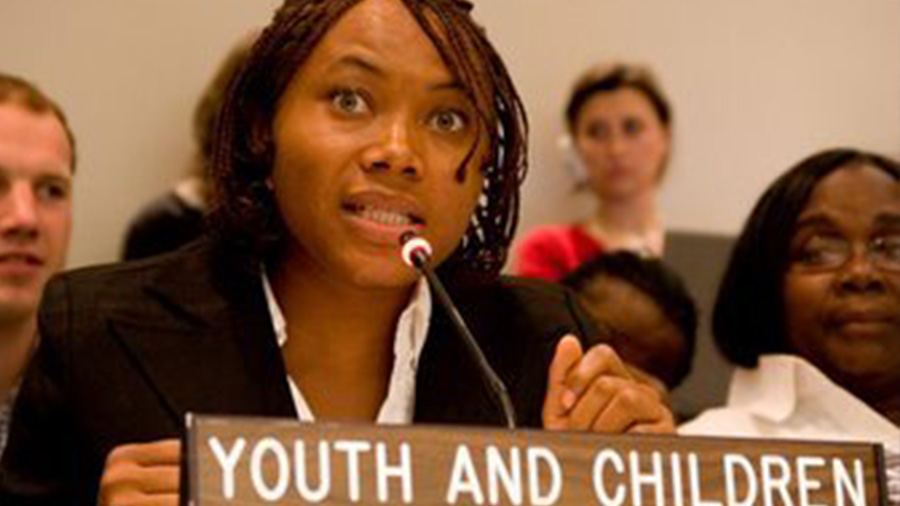 A tool for young leaders to develop and expand their capacity and knowledge as active agents in building more just, sustainable, and peaceful societies.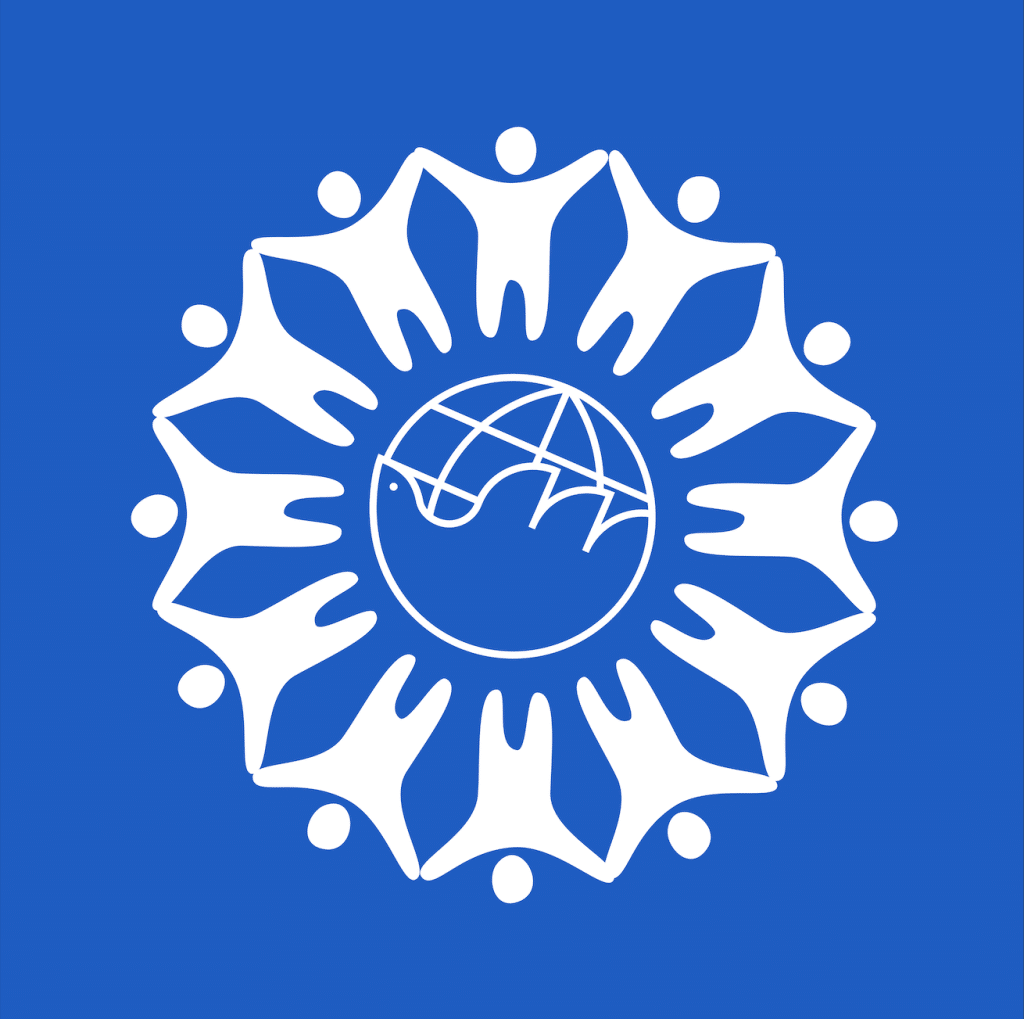 Earth Charter International is making a special invitation to individuals to join the Circle of 100 Friends and become a member by contributing with a yearly fee based on the person's capacity and preference.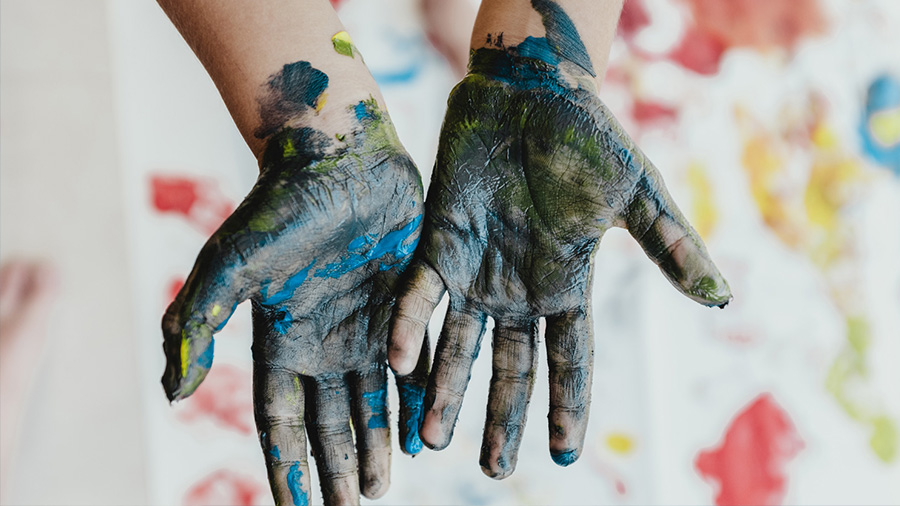 An educational tool for developing an understanding of today's challenges and choices that we all face as humans, and the meaning of a sustainable way of living.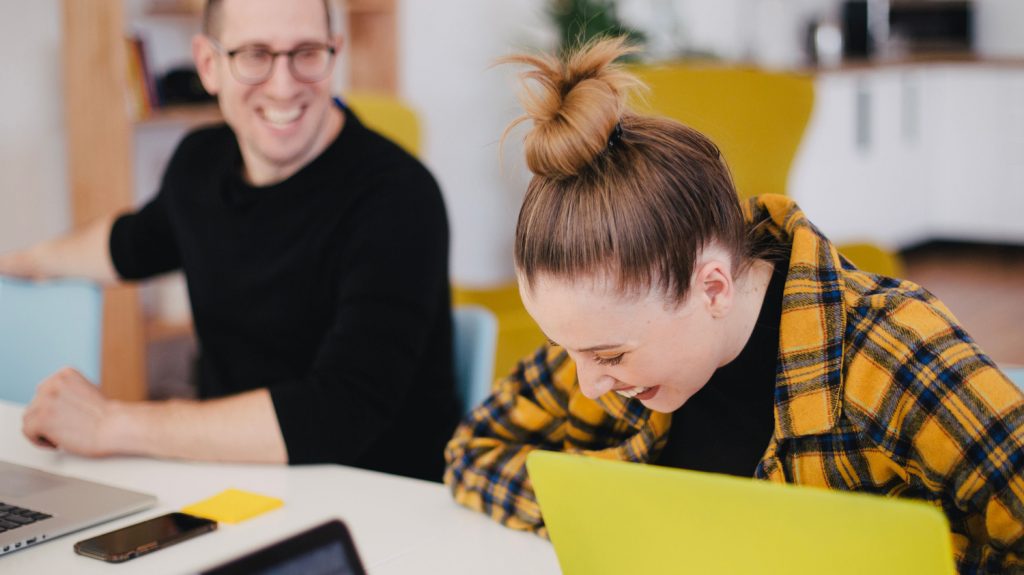 A tool for businesses to define integral corporate social and ecological responsibility plans, and to formulate related mission statements and professional codes of conduct.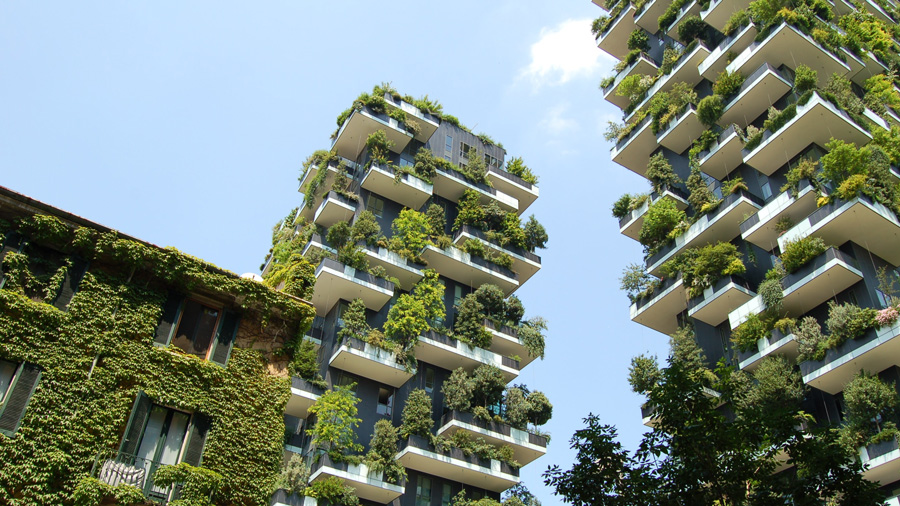 A guide for governments at all levels in the design of policies and strategies for building a just, sustainable and peaceful world.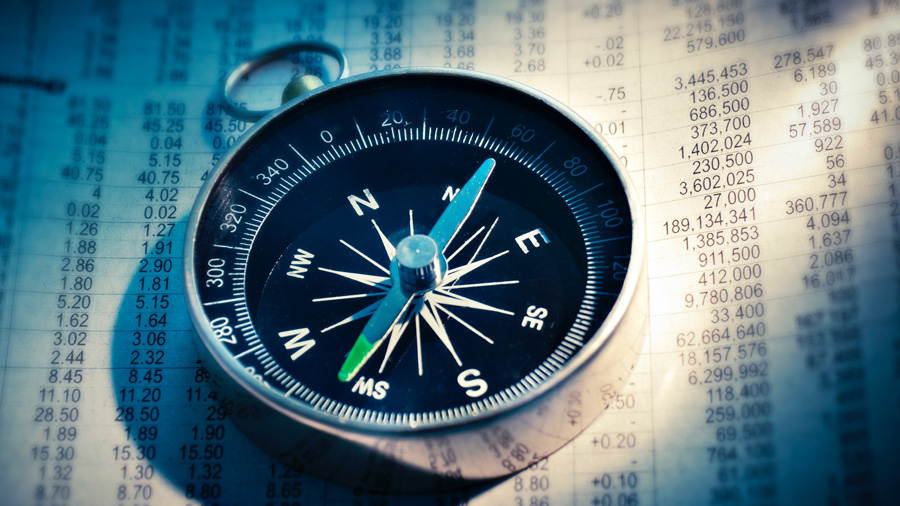 A soft law, ethical reference, and framework for policy-making and global governance.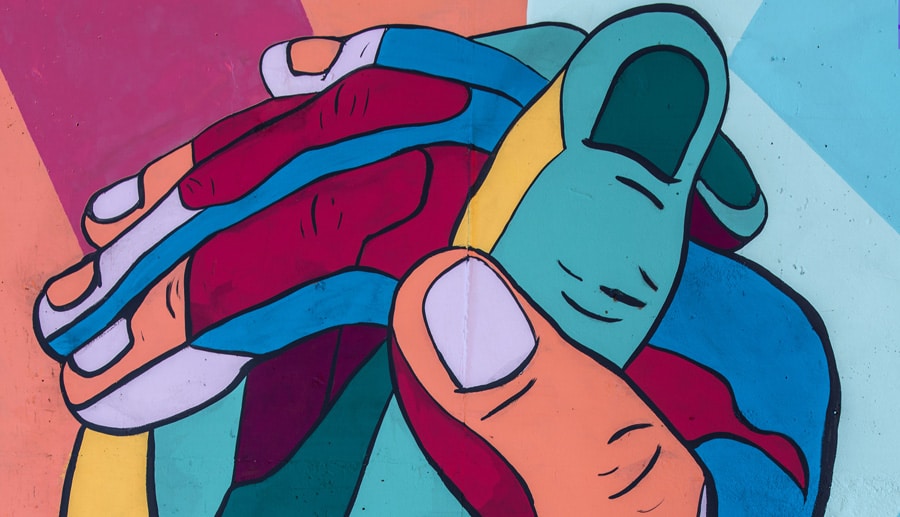 A spark for interfaith dialogue.

Mapting is a social media app where you can share pictures and videos of how you are turning the Earth Charter in action and how these connect to the Sustainable Development Goals (SDG).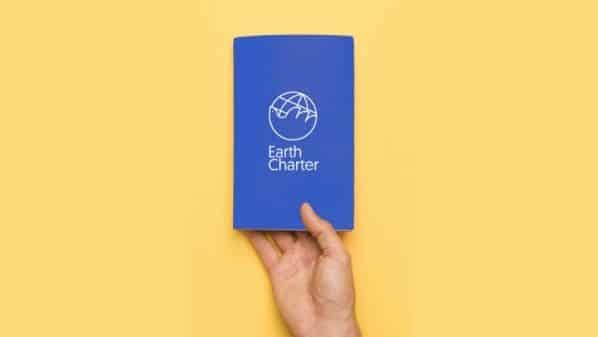 Find useful resources about the Earth Charter to learn, share, use, shop and enjoy.