Earth Charter Center for Education for Sustainable Development
The EC Education Center offers a variety of online and on-site education programmes that highlight the importance of incorporating sustainability values and principles into decision-making and education. It provides an opportunity for participants to expand their understanding of sustainability, and see the possibilities for turning it into action.
The Center forges new paths in education for sustainable development, global citizenship education, and emerging leadership. It is a unique place that helps professionals and young leaders build their capacity to integrate the knowledge, values, and skills needed for a sustainable way of life.
The EC Education Center is located on the campus of the UN Mandated University for Peace in San José, Costa Rica.
The activities of the EC Education Center (such as courses, masterclasses, research projects) aim at supporting the implementation of the Sustainable Development Goals (SDGs), in particular SDG 4, target 4.7.

The Center's work is implemented under the UNESCO Chair on Education for Sustainable Development with the Earth Charter, which generates educational programmes and research activities at the intersection of sustainability, ethics and education. These programmes are offered in English, Spanish and Portuguese.
The Center contributes to the implementation of UNESCO Resolutions adopted in 2003 (32C/17) and 2019 (40C/20) which, recognize the Earth Charter as an important ethical framework for sustainable development, and encourages Member States to use the Earth Charter in Education for Sustainable Development processes, particularly in the implementation of the ESD for 2030 framework.
This podcast brings to you conversations with great thinkers, scholars and activists in the fields of sustainability, ethics, education and movements of social transformation from around the world. Click here for more.
An Earth Charter Masterclass is a two-hour class facilitated by a person (together with a moderator) on a topic of their experience and interest, with a space for questions and interaction between the participants. It offers an opportunity to get some practical examples and new insights. There is no reading or preparation requirement to take part in the Masterclass, nor homework.
Our Masterclass series offers an opportunity to expand our understanding on the challenges of our time and how to address them using the Earth Charter as a reference. The Masterclass are held live on the Zoom platform. Learn more about our Masterclass Programme in English, Spanish and Portuguese.
We offer a variety of online courses on diverse topics (self-paced and facilitated) ranging from five to eight weeks or six months. Our faculty comes from different fields and areas of expertise, and from different countries and cultural backgrounds. Our participants involve educators, students, young leaders and professionals working in different sectors from all over the world! Our purpose is to offer a learning space for professional development and networking in which you can gain or expand knowledge. Learn more about our course offering in English, Spanish and Portuguese.
Find here find a list of webinars with different experts referring to the Earth Charter and related topics.
We have available a number of resource materials and publications related to the Earth Charter and education to deepen your understanding about the Earth Charter and its pedagogical approach. Learn more here.
Since 2003, more than 180,000 people have participated in our courses and programmes. We receive participants with a wide range of ages, nationalities, and spheres of action.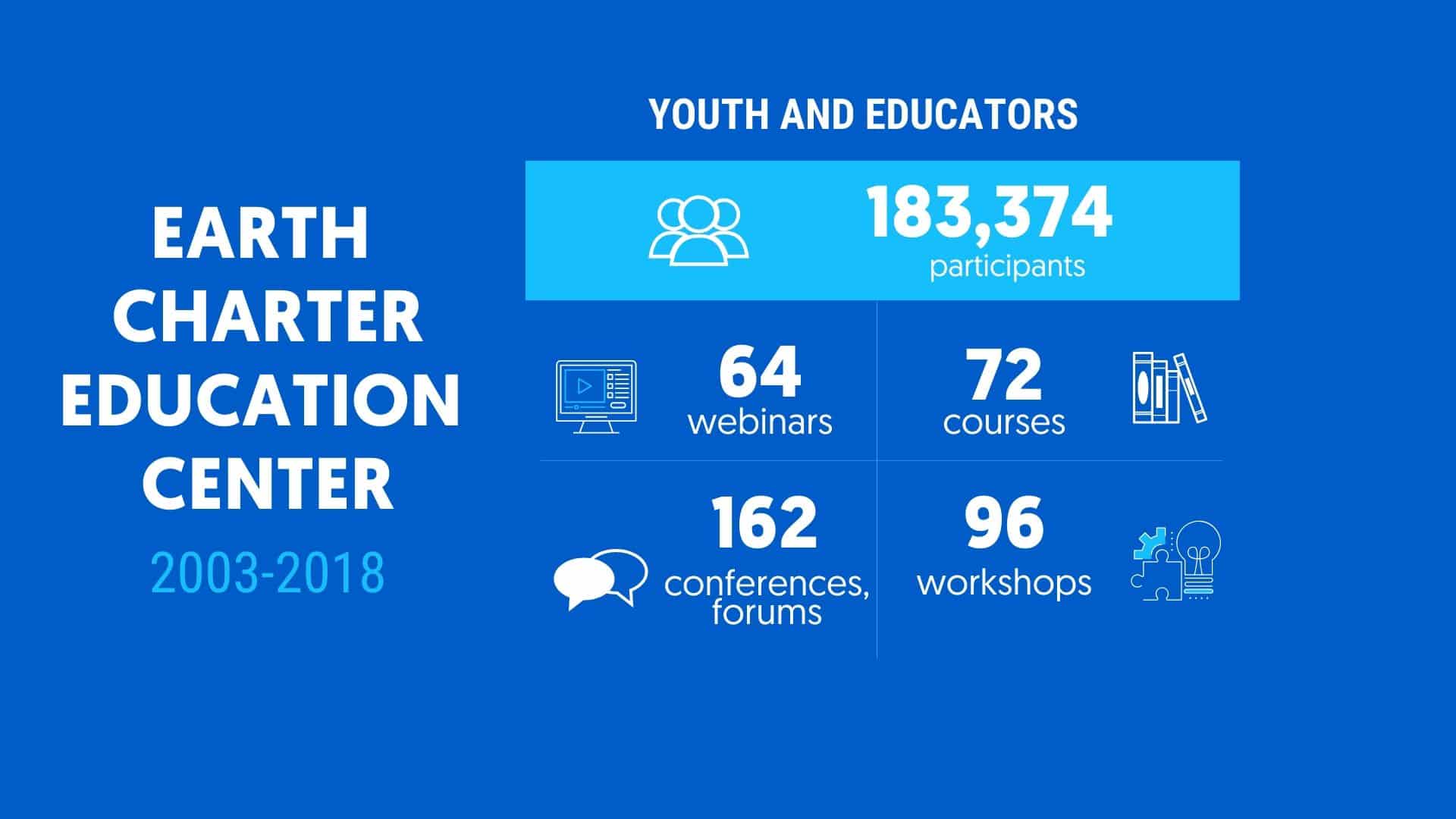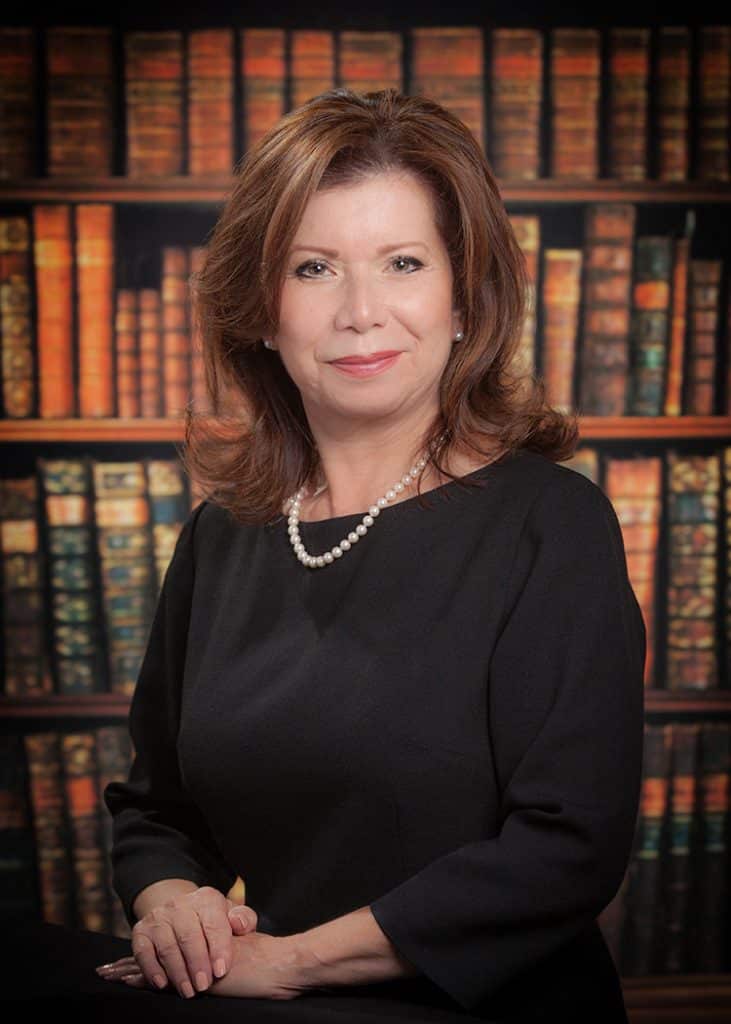 "I gained a great deal from taking this course recently from both a personal and professional perspective; it made me acutely aware of our global environmental challenges, social justice issues and responsibility to be mindful and inclusive. I quickly realized that I needed to be knowledgeable about issues and how they can be applied in classrooms with all students."
Dr. Rose Cardarelli, FACHE
Executive Council, KDP | NGO/DPI Representative to the UN
CEO, Education For All Coalition – Participated in the Online Certificate on ESD.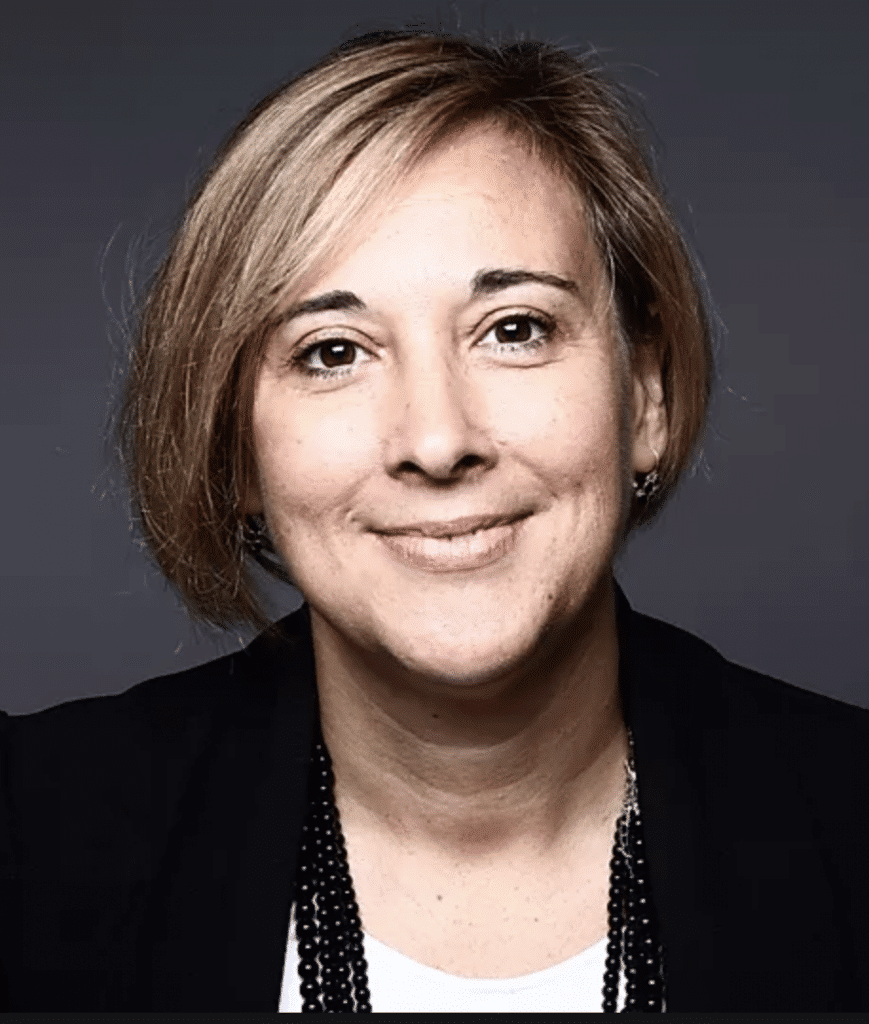 "The Earth Charter course has been an inspiration and a truly transformational learning journey. I started this course with the intention of rediscovering the Earth Charter and finding ways to incorporate it in my educational activities. I have also found the inspiration to incorporate it as part of my own life."
Maria Garcia, Windesheim Honours College, Netherlands, Participant in the 2019 Online Certificate on ESD
LEED Building
The Earth Charter Center for Education for Sustainable Development at the University for Peace is Costa Rica´s first educational institution whose facility was built following the Leadership in Energy & Environmental Design (LEED) sustainable certification procedures. The Center has obtained the LEED Silver Level certification.
LEED is an independent internationally accepted certification programme on high-performance construction, design, and operation in sustainable buildings, developed by the U.S. Green Building Council (USGBC).
The main characteristics of the building's sustainability include: the incorporation of natural lighting and ventilation systems, with wastewater treatment technology located on site; over 40% of the building material used was sourced locally, and 90% of the building construction residue was either reused or recycled.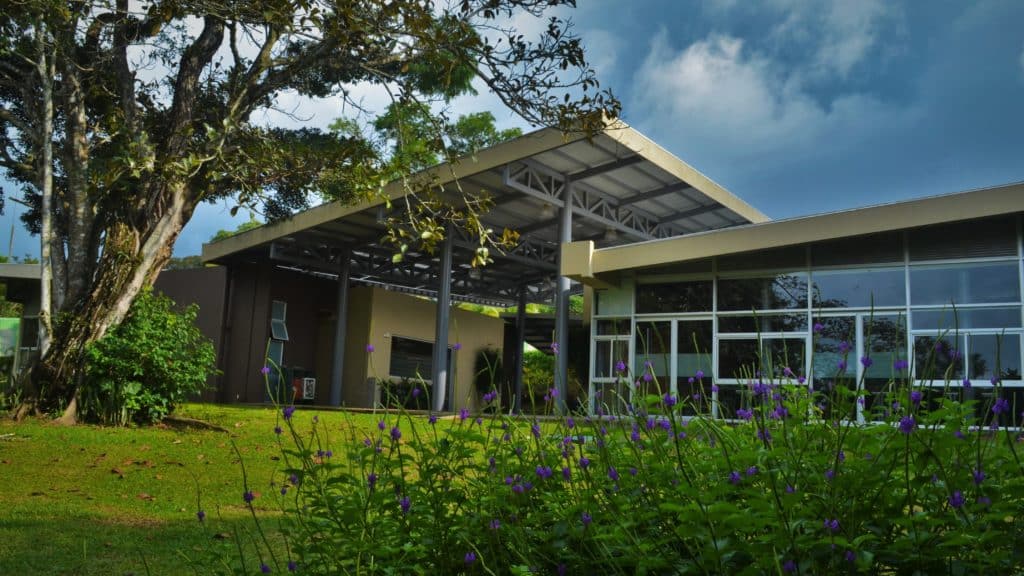 Browse the EC Virtual Library to access documents that will help you implement the Earth Charter.
Resources can be found in the following categories:

– A Guide to Earth Charter
– Adult Education & Training
– Annual Reports
– Children & Youth
– Creative Interpretations
– Essays, Research & Academic
– Event Reports
– Experiences & Stories
– Historical Documents
– Policy & Law
– Speeches
– Steven C. Rockefeller Archive
– The Earth Charter