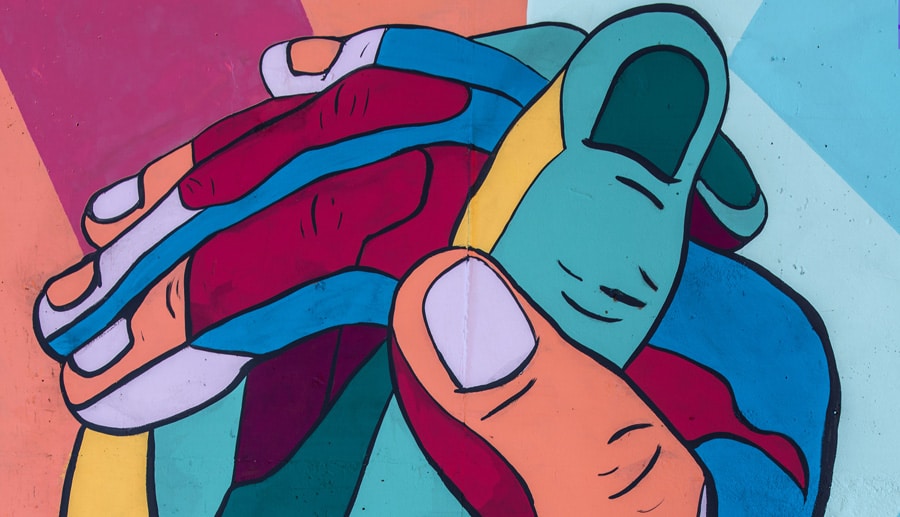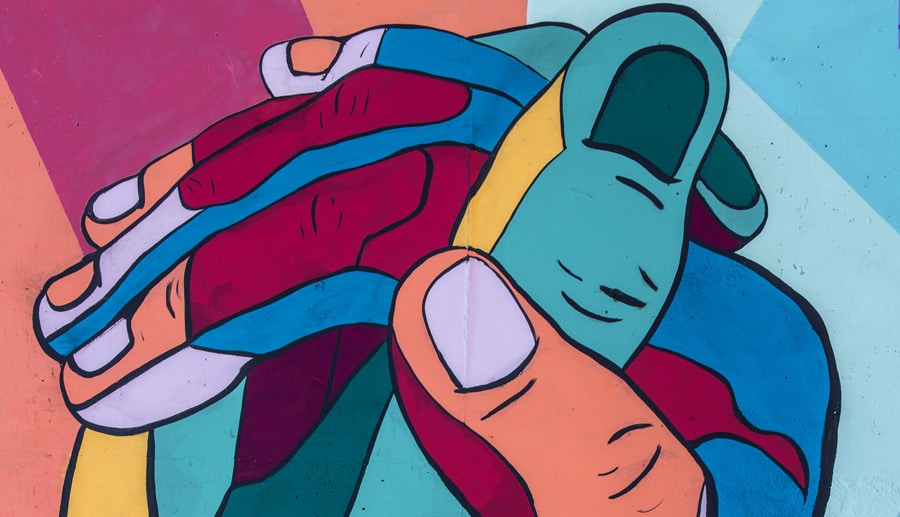 ECI Affiliates are organizations that have signed a Collaboration Agreement with ECI Secretariat, they share the Earth Charter vision and are committed to promoting the Earth Charter within their sphere of work and country. ECI Affiliates are an active source of Earth Charter information and activity. Therefore, they are reference points for the Earth Charter network in their country.
The ECI Secretariat coordinates activities with Affiliates and provides them with guidance and resource materials.
ECI Partners are organizations that enter into a formal agreement of collaboration with ECI Secretariat, to implement specific actions or initiatives that support or promote the Earth Charter in a sector or area of knowledge, not bounded to a specific country. Partners can be organizations that work in various countries or globally.