August 20, 2016 marked the beginning of the first Earth Charter International online Spanish programme ¨Leadership, Sustainability, and Ethics. ¨ There are 28 young leaders participating from 9 different nations which include Mexico, Costa Rica, Guatemala, El Salvador, Peru, Brazil, Argentina, Spain, and Afghanistan. They are working to build their skills and abilities over the 10 week programme in order to develop sustainable action projects in their communities.
In the first weeks of the training, participant Jorge Gracia of Spain writes "I´m happy to be part of a community of young leaders who embrace the principles of the Earth Charter on a global level."
This programme confronts complex and interrelated issues using varied methods including articles, videos, individual exercises and reflections, a group discussion forum, and activities carried out in the communities of participants.
Some of the main themes tackled over the 10 weeks are:
Leadership
Ethics and ethical dilemmas
Sustainability
The principles of the Earth Charter
Ecoliteracy
Systems thinking
Workshop Design & Facilitation
At the end of the 10-week programme, participants have the responsibility to design and facilitate a workshop in their community on a topic that interests them during the course.
The training is part of Earth Charter International´s commitment to UNESCO´s Global Action Programme on Education for Sustainable Development, particularly in the area of empowering and mobilizing youth. It was established in direct recognition of Principles 12c and 14a of the Earth Charter to:
"Honor and support the young people of our communities, enabling them to fulfill their essential role in creating sustainable societies" and "Provide all, especially children and youth, with educational opportunities that empower them to actively development contribute sustainable."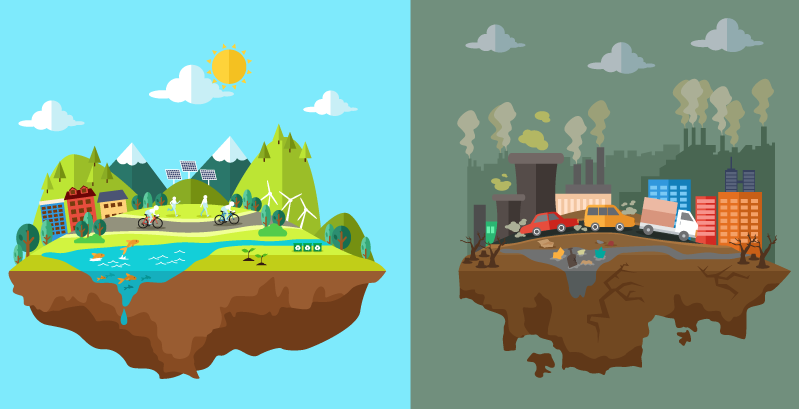 Upon successful completion of the programme, participants will receive a ECI certificate and will be invited to become Earth Charter Young Leaders, a year-long leadership position as focal points within the Youth Network.
ECI will continue to offer these training programmes in English and Spanish to train at least 300 young leaders over the next 3 years. Check the website for information about programmes in 2017.