This year we will be celebrating 20 years since the launch of the Earth Charter. Its message and principles continue to be as relevant and needed as ever, that is why, we have put a lot of energy and enthusiasm to celebrate this anniversary in a different way…
We are launching a new image for the Earth Charter!
The Earth Charter logo has a new fresh look: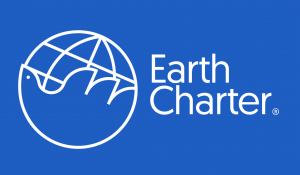 New visuals
And we have created new visuals for the pillars and principles of the Earth Charter.
Illustrations for the Pillars:
And icons for each principle: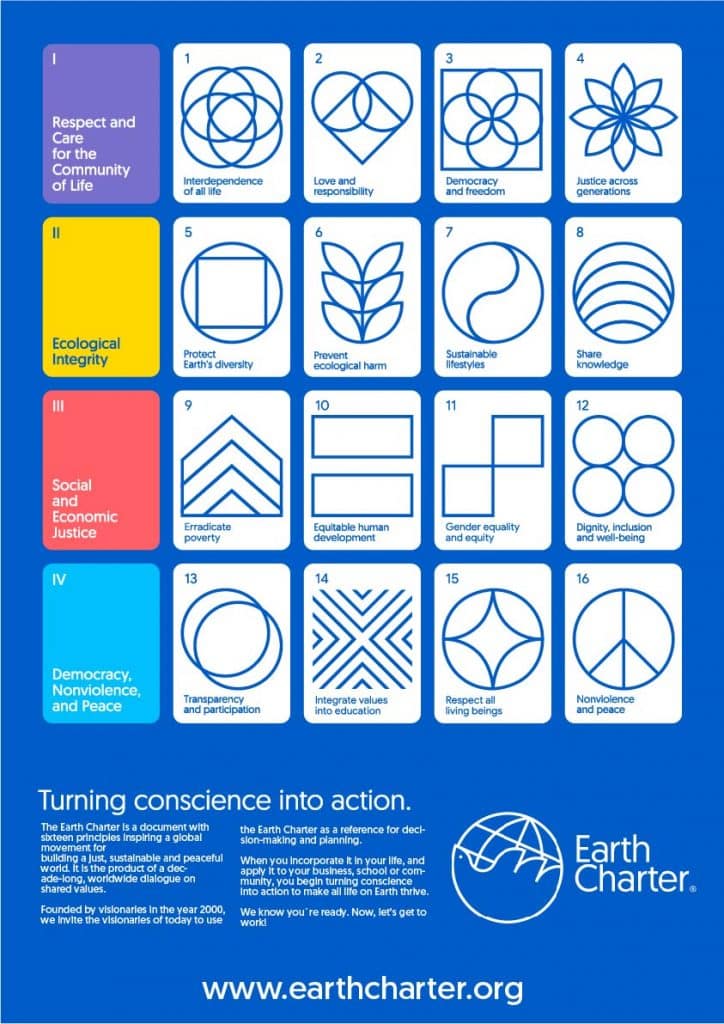 The new slogan "Turning Conscience into Action" seeks to link the Earth Charter with a vision that generates positive and concrete action towards a more just, sustainable and peaceful world.
Please follow us on social media to see all these new visuals in detail. We kindly request your help to share our posts through your networks and social media channels with the hashtag #EarthCharter2020.
In March, we will the renew our Earth Charter website.
We know you are ready. Let's get to work!