We are excited to announce that we have partnered with Greening Youth Foundation (GYF) based in Atlanta, Georgia to amplify efforts with the mission and work of the Earth Charter Youth Network.  The Greening Youth Foundation's mission is to work with diverse, underrepresented young adults across the US to develop and nurture sustainability leaders and environmental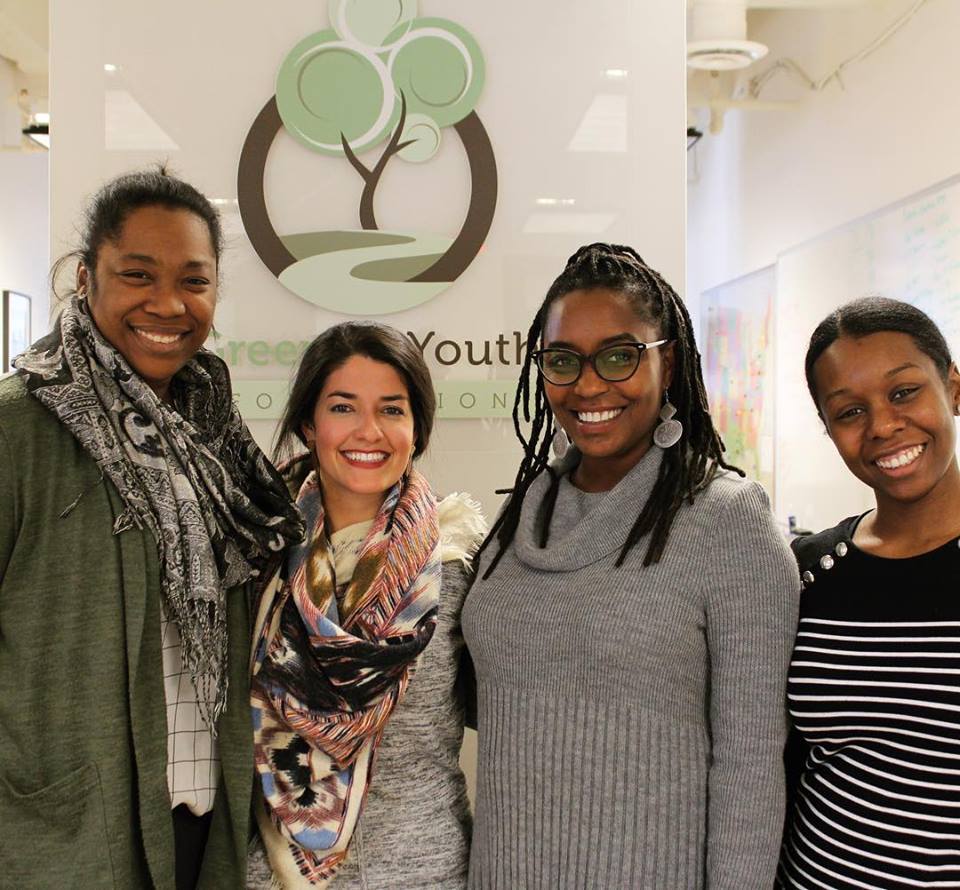 stewards. They do this through their environmental educational programme engaging local community members and working with land management agencies to provide internship opportunities for youth interested in conservation careers.
This partnership will seek to involve more youth across the United States in the Earth Charter Leadership, Sustainability, and Ethics youth course, the Earth Charter Young Leaders Programme, a yearly joint webinar, and with the social media app, Mapting.  We will also work towards providing opportunities for GYF youth in study abroad programmes and internships here at the Earth Charter Secretariat.
We are excited to contribute to increased youth engagement in the US for a sustainable future! For more information contact: Youthcoordinator@earthcharter.org