The Technical National University of Costa Rica, the most recently created public university in this country, endorsed the Earth Charter on June 17th, 2016, under the framework of the II Institutional Meeting of Humanities, named: "Humanistic Discussion for Mother Earth".
The Rector of the University, Mr. Marcelo Prieto, signed the endorsement document, which mentions the commitment of the University to use the Earth Charter ¨as a guide and ethical framework for decision-making, in the development plans and policies, and as an educational tool for sustainable development¨.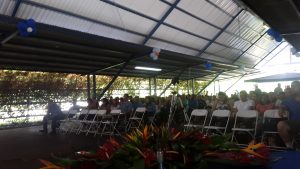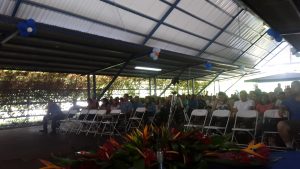 As part of the interest generated by the Earth Charter in this educational institution, the Earth Charter Center was invited to speak at the IV Educational Technology Expo UTN 2016. The Earth Charter presentation was attended by around 250 educators, who are majoring in educational technologies at this university.