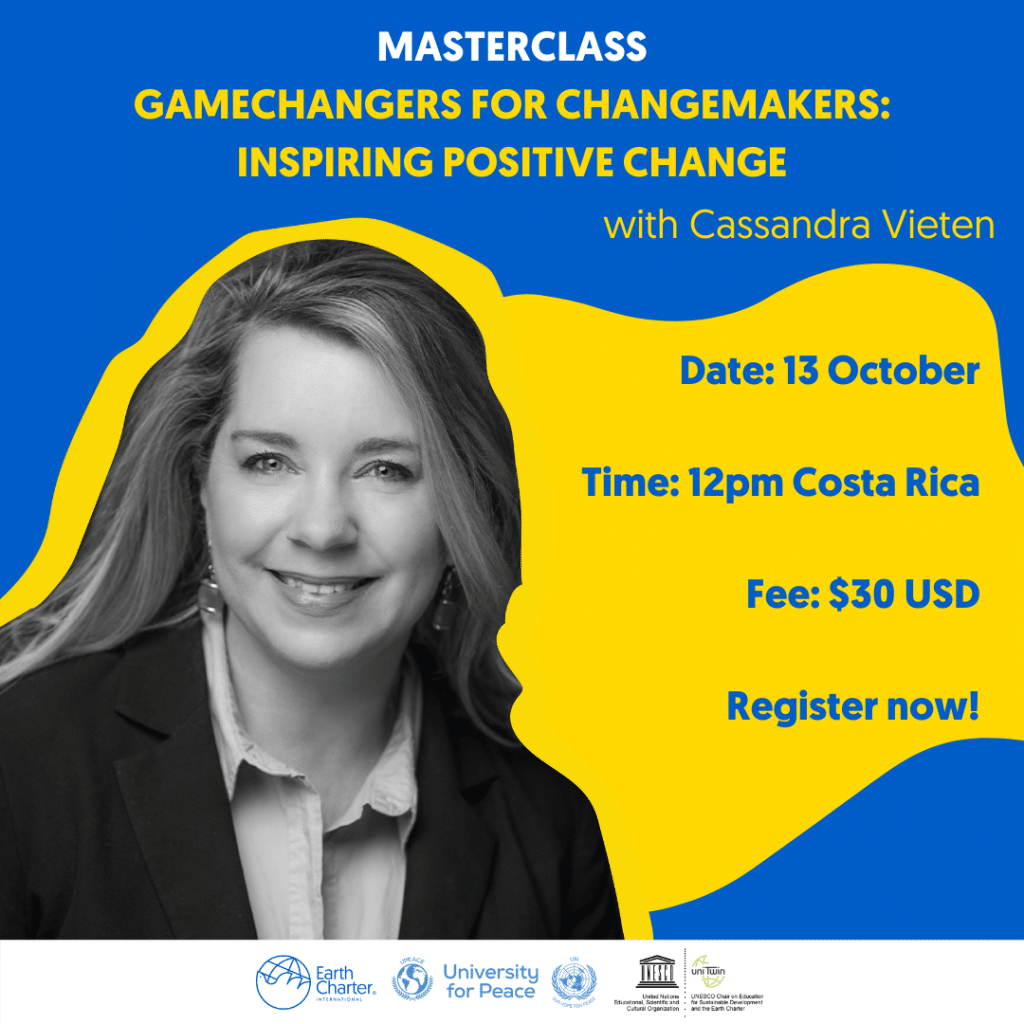 Too often we, as changemakers, trip over our message—unintentionally employing counterproductive methods that cause our audience to resist, rather than welcome, new perspectives. This masterclass offers a fresh approach. New social, cognitive and brain science tell us some surprising things about how to inspire, motivate, and win hearts and minds. Traditional awareness-raising and motivational tactics have limited effectiveness in today's world. Learn about a novel ecosystem of change model to design and implement powerful and engaging approaches to individual and social change. We will focus on creating the proven conditions for transformation by introducing new narratives, powerful tools and practices, and supportive contexts and communities that generate solutions and sustain commitment.
Cassandra Vieten
Read more Close description
Cassandra Vieten is Executive Director of the John W. Brick Foundation, Director of Research and Development and Associate Research Scientist at the Arthur C. Clarke Center for Human Imagination at the University of California, San Diego, and a Senior Fellow at the Institute of Noetic Sciences, where she served as President from 2013-2019. Her research has focused on spirituality and health, transformative experiences and practices, the development of mindfulness-based interventions for emotional well-being, and development of media technologies to inspire awe. She received her Ph.D. in clinical psychology at the California Institute of Integral Studies, and completed her research training in behavioral genetics at UC San Francisco. She has authored three books, published numerous articles in scientific journals, and is an internationally recognized keynote speaker and workshop leader.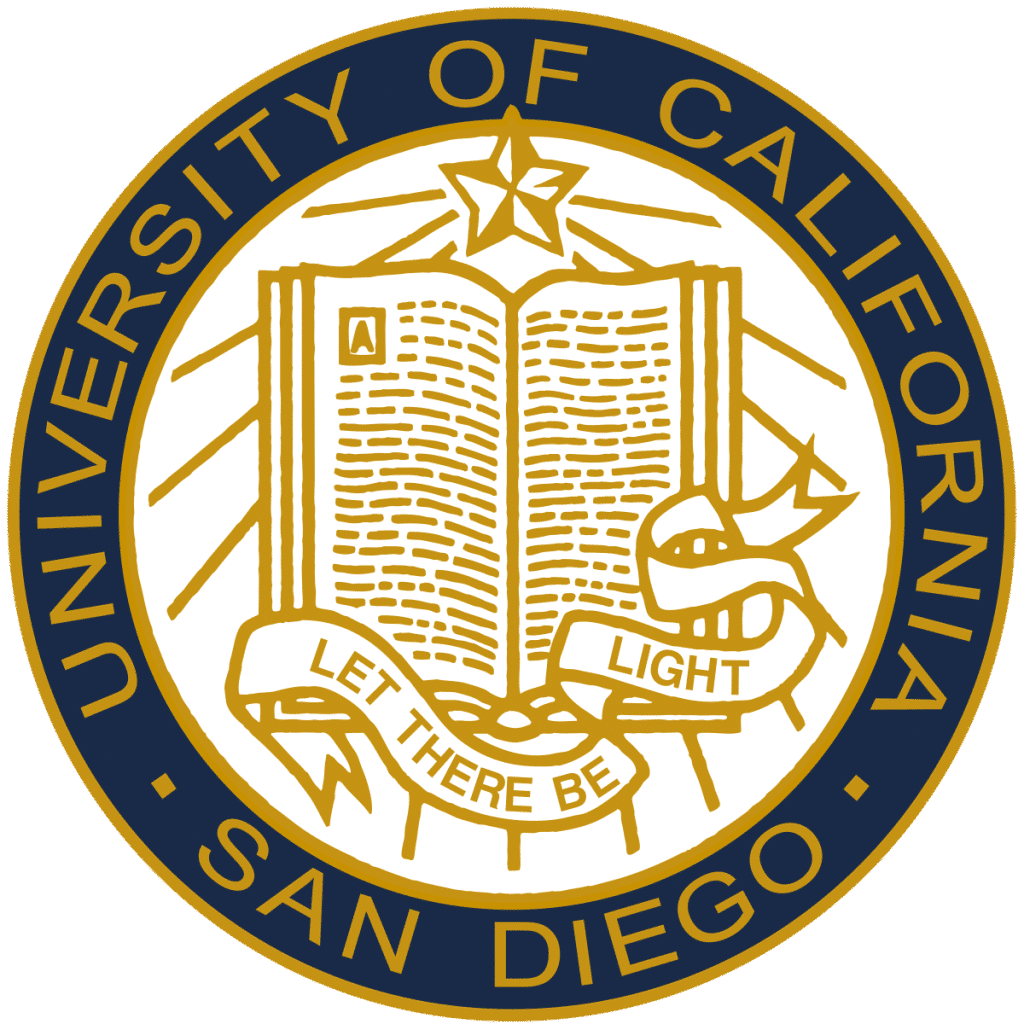 This Masterclass is developed under the UNESCO Chair on ESD with the Earth Charter as a collaborative project between ECI and Arthur C Clarke Center for Human Imagination at UCSD.
What is a Masterclass?
An Earth Charter Masterclass is a two-hour class facilitated by a person (together with a moderator) on a topic of their experience and interest, with a space for questions and interaction between the participants. It offers an opportunity to get some practical examples and new insights. There is no reading or preparation requirement to take part in the Masterclass, nor homework.
Our Masterclass series offers an opportunity to expand our understanding on the challenges of our time and how to address them using the Earth Charter as a reference. The Masterclass are held live on the Zoom platform. All recordings will be made available on a special platform (at a later moment and for a limited access). To receive access to all these recordings please register here. Learn more about our Masterclass Programme in English, Spanish and Portuguese.
Terms and conditions
If you take 5 masterclasses you can receive a certificate of participation.
If you want to register for all the Masterclasses of the year you can do so for US $ 200. Click here to see the other masterclasses of 2022.
If you cannot participate in the Masterclass that you have registered and paid for, we will not be able to issue a refund.
Access to the recordings of the Masterclasses will not be offered individually. For an annual fee of $150 you can access all the recordings for the year. Click here to receive access to all the recordings.