On October 21-23, 2020, the International Yasnaya Polyana Forum "Sustainable Development: Sustainable use of Natural resources and Human Health" took place in Tula (Tula Kremlin) and in the Yasnaya Polyana estate museum. It was convened and organized by All-Russian public organization "Center for Environmental Policy and Culture" (ECI Affiliated organization) in cooperation with the Government of the Tula Region and the Tula Chamber of Commerce and Industry. The Forum, which took place in a face-to-face and online format, involved over 150 participants (including representatives from 12 regions of Russia and the United States), from local authority, business, civil society, and expert, including university professors.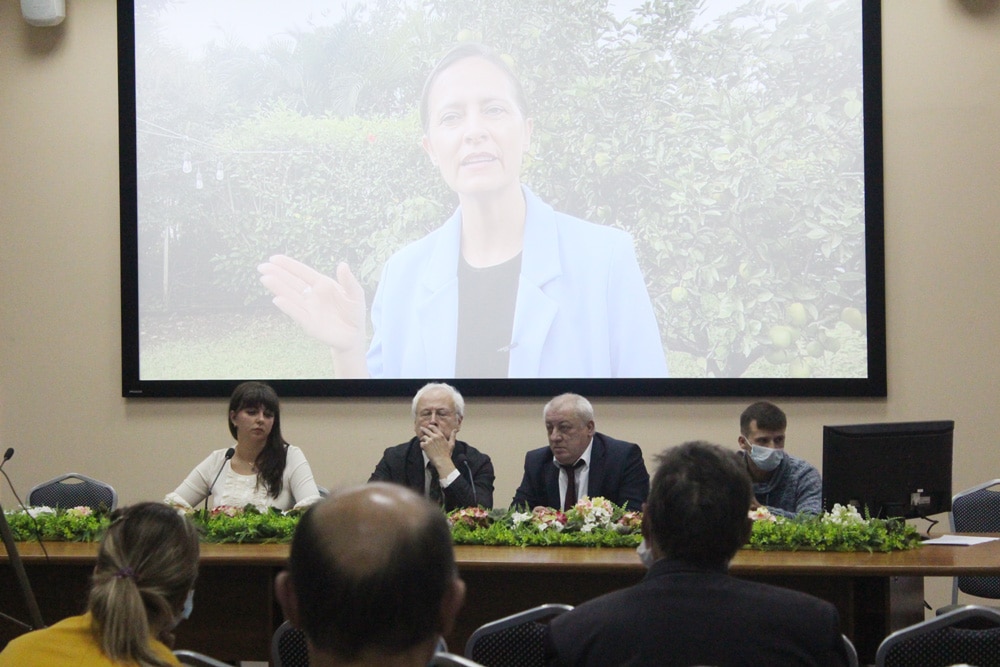 The forum was held under the slogan "Turning Conscience into Action for a Thriving Earth" of the 20th anniversary of the Earth Charter and it had the objective to raise awareness and engage participants in further understanding what ecological culture based on cultural and natural heritage and the "Earth Charter" means. It also had the purpose to develop activities to stimulate the implementation of practically oriented projects, such as sustainable water use and agriculture based on the best available technologies.
The Forum agenda, organized with the leadership of Vladimir Zakharov, head of the Center for Environmental Policy and Culture and member of the ECI Council, had a plenary session and six round tables on the following themes: Environment and Culture; Environment and Education; Environmental and Human Health; Best Available Technologies; Agriculture and Water. It also involved a training workshop for 15 young people, from various regions of Russia on "Sustainable development and youth movement: ecology and culture," which laid the foundations for planned subsequent youth training under the auspices of the Center for Environmental Policy and Culture
As a result, the following areas of further work were identified: education for sustainable development based on the "Earth Charter"; publication of the newspaper "Ecology and Culture"; youth training; and the development of the Oka River Revival project.