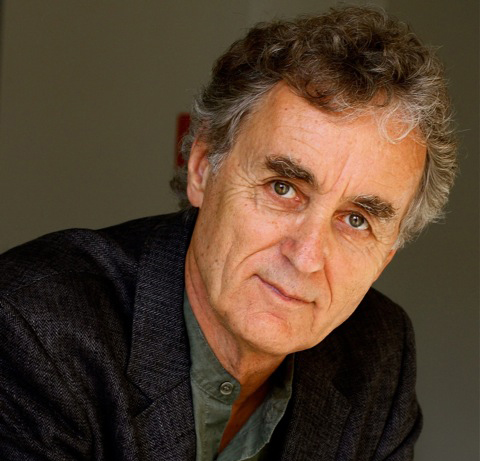 Fritjof Capra, Ph.D., physicist and systems theorist, is a founding director of the Center for Ecoliteracy in Berkeley, California, which is dedicated to promoting ecology and systems thinking in primary and secondary education. He serves on the faculty of Schumacher College, an international center for ecological studies in the UK.
After receiving his Ph.D. in theoretical physics from the University of Vienna in 1966, Fritjof Capra did research in particle physics at the University of Paris (1966-68), the University of California at Santa Cruz (1968-70), the Stanford Linear Accelerator Center (1970), Imperial College, University of London (1971-74), and the Lawrence Berkeley Laboratory at the University of California (1975-88). He also taught at UC Santa Cruz, UC Berkeley, and San Francisco State University.
In addition to his research in physics and systems theory, Capra has been engaged in a systematic examination of the philosophical and social implications of contemporary science for the past 35 years. Capra is the author of several international bestsellers, and has also coauthored and coedited several other books. Capra holds an Honorary Doctor of Science degree from the University of Plymouth and is the recipient of many awards, including the Gold Medal of the UK Systems Society, the Neil Postman Award for Career Achievement in Public Intellectual Activity from the Media Ecology Association, the Medal of the President of the Italian Republic, the Leonardo da Vinci Medallion of Honor from the University of Advancing Technology in Tempe, Arizona, the Bioneers Award, the New Dimensions Broadcaster Award, and the American Book Award. He is fluent in German, English, French and Italian. Fritjof Capra is member of the ECI Council and lives in Berkeley with his wife and daughter.