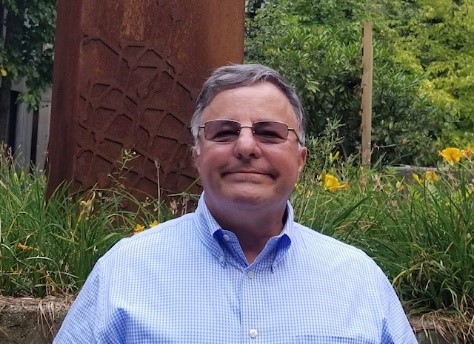 Michael J. Bracken (United States) has served as the President of Medcom Benefit Solutions (Medcom), a leading provider of employee benefit administration and consulting services for prominent employers throughout the U.S since 1996. Prior to joining Medcom in 1989, Michael worked at Prudential Insurance Company of America in Florida and in California, and he also worked with Corroon & Black, a leading national employee benefit consulting firm.
Michael has a degree in Economics, cum laude, from Emory University (Atlanta, Georgia) and a Master's degree in Business Administration from Loyola Marymount University (Los Angeles, California).
Michael has a long and dedicated history in contributing to the community and offering his professional services. He has served as Chairman of the Board at Samaritan Counseling Services and Specialty Hospital of Jacksonville. Michael was also a Board Member at Lutheran Social Services of Jacksonville and at the National Association of Professional Benefit Administrators. Presently, Michael is the Chairman of the Board at Ocean's Edge Condominium Association.