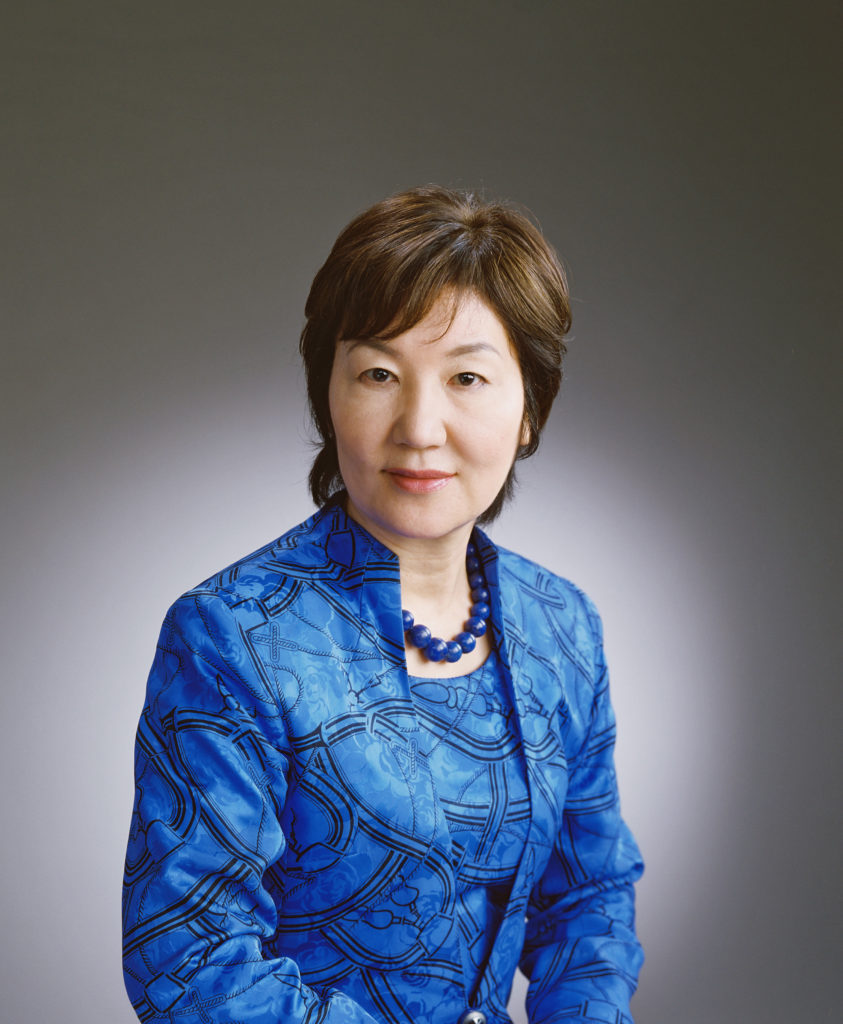 Mitsuko Horiuchi is an internationally known independent consultant and researcher on gender issues and issues involving work, labour and employment. Her expertise ranges from women's rights as human rights, to globalization and social development, population and migration, trafficking, child labour, income inequality, and equal opportunity. Currently, she is a Professor (specially invited) in Foreign Studies at Bunkyo Gakuin University and its Graduate School of Foreign Studies in Tokyo. She is also concurrently serving as President of the Kitakyushu Forum on Asian Women (a public interest foundation), which has been very active in gender and sustainable development.
Ms. Horiuchi also holds the posts of advisor/director at a number of public sector and nonprofit organizations in Japan. She currently serves as the chairperson of the Gender Equality Council in Bunkyo city where she lives, and is also a Board Advisor of the Friends in Japan of the Global Fund to Fight AIDS, Tuberculosis and Malaria.
Ms. Horiuchi's current activities include working on issues, both domestic and international, for numerous non-governmental organizations (NGOs). This includes work for the Anti-Child Labour Network of Japan where she serves as Chairperson, and the Japanese Association of International Women's Rights where she is a board member.