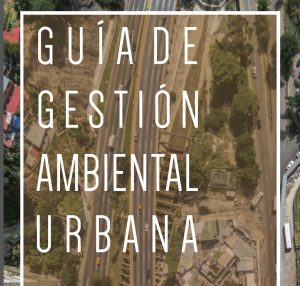 The Urban Life and Environment Research Group of Simon Bolivar University in Venezuela, created the booklet called: "Environmental Urban Management Guide". They published it in collaboration of the Environmental Commission of the National Academy on Engineer and Habitat, the Orinoco Group and Konrad Adenauer Foundation.
This publication is a descriptive manual that offer insights about environmental urban management for municipalities.  It collects information of different processes that would lead to an adequate environmental management in cities.  This Guide uses the Earth Charter as a reference, and has been distributed to municipalities throughout Venezuela.
Download this publication here (available only in Spanish).