Earth Charter International, along with Earth Charter Champions and Young Leaders participated in the Digital World Impact Festival by hosting three workshops, from 18 to 19 July 2020. The workshops focused on the relevance of the Earth Charter in sustainable urban development, education, and youth leadership.
The Digital Impact Festival: A Global Transformative Charity Event was first organized in 2019 as music festival, and this year instead of cancelling it due to the COVID-19 pandemic, the organizers decided to transform the experience into a free online event, with over 100 performances and workshops. This year, the festival raised funds for four different causes: the Canadian Mental Health Association, ActBlue – Bail Funds, True North Water, and the Artist Relief Impact Fund.
Find a brief account of each workshop below:
Cities start with People: Turning Conscience into Action
Saturday, July 18th 1pm PST
Hosted by Gerben van Straaten
Gerben van Straaten, Founder and CEO of World of Walas, hosted a workshop on sustainable urban development for anyone interested in being an active citizen as they explore their own goals in making society a better place. He shared his experiences gained from a lifetime of challenging and disrupting systems. Gerben is the author of the Earth Charter Cities Manifesto.
When asked if he has any advice on how he uses persistence to tackle some of the massive challenges we are facing, Gerben responded: "That's where I go back to the Earth Charter. Because building a city or a city area, that's complex. But if you look at your daily work, the daily decisions are not that complex. Daily decisions sometimes are very easy and try to always think about what is better and what is worse in your decision. And what is the more ethical decision in what I'm doing. And if you don't know it, because most of the ethics are in your heart, so if you resonate with the Earth Charter, that's because there is already something in your heart that resonates with the Earth Charter. But if you don't know exactly what you need to decide, what is better or worse, I think the principles of the Earth Charter are a great guide for you. They won't necessarily tell you what to do, but they will invite you to think in a certain way so it's easier for you to do that."
Click here to watch the recording (3:00:00)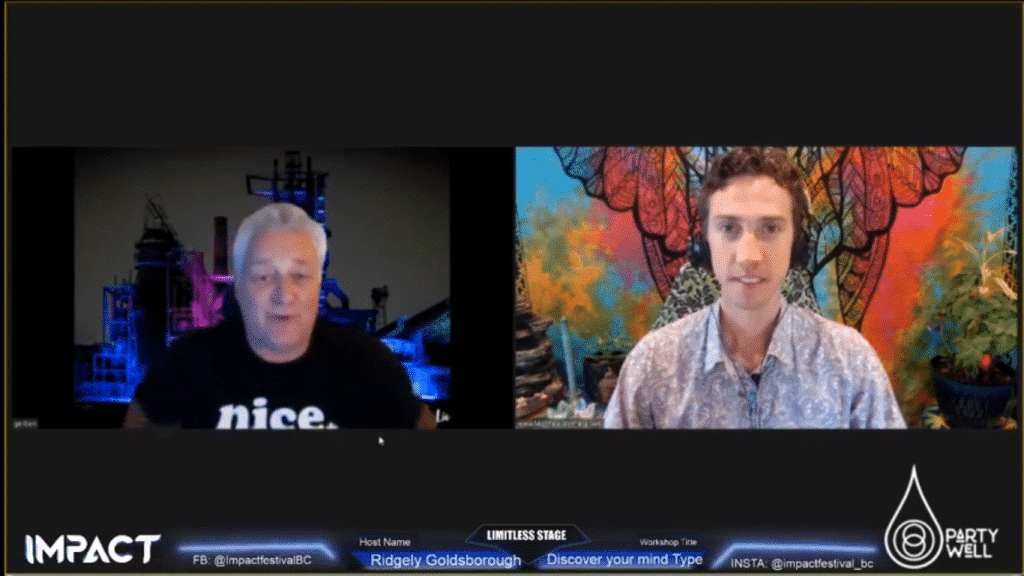 Impacting the World: Turning Conscience into Action
Saturday, July 18th 2pm PST
Hosted by: Sam Crowell, Mark Hathaway, Alicia Jimenez
Sam Crowell, Mark Hathaway, and Alicia Jimenez generated a lively conversation about how the Earth Charter's ethical framework can be a guide for transformational growth on people, promoting radical responsibility towards the common good.
They discussed humanity's responsibility towards an era of collaboration and human-nature harmony, and the role of education in the transformation of worldviews towards this planetary era of human civilization. Through their discussion, all three emphasized how the Earth Charter can be used as a tool to spark transformative processes in learners.
Mark began the workshop by guiding a meditation, where participants were able to reflect on the last time they spent time alone in nature. Through this meditation, Mark shared that if we really do experience the world as our body, if we really feel a connection with other humans, other creatures, other elements in nature, "then a natural ethic of care comes out of that connectivity."
Sam emphasized the systemic nature of our world, and how the Earth Charter principles can make "the invisible visible," by outlining the values that can move us to action. He shared his response to when one of his students asks how he or she can make a difference, which is "How can you not make a difference? In our interconnected world, everything we do is making a difference in the world so it's not whether you can make a difference, because we are fundamentally connected, it's what kind of difference are we making?"
Alicia provided a substantive introduction and overview of the Earth Charter, highlighting the strengths of the Earth Charter movement, and inviting others to join these timely efforts. Alicia presented each of the Earth Charter pillars and their corresponding principles and explained how the actions needed to accomplish these objectives are all connected. To conclude this presentation, the speakers shared what they personally find inspiring in the Earth Charter.
Click here to watch the recording (4:00:00)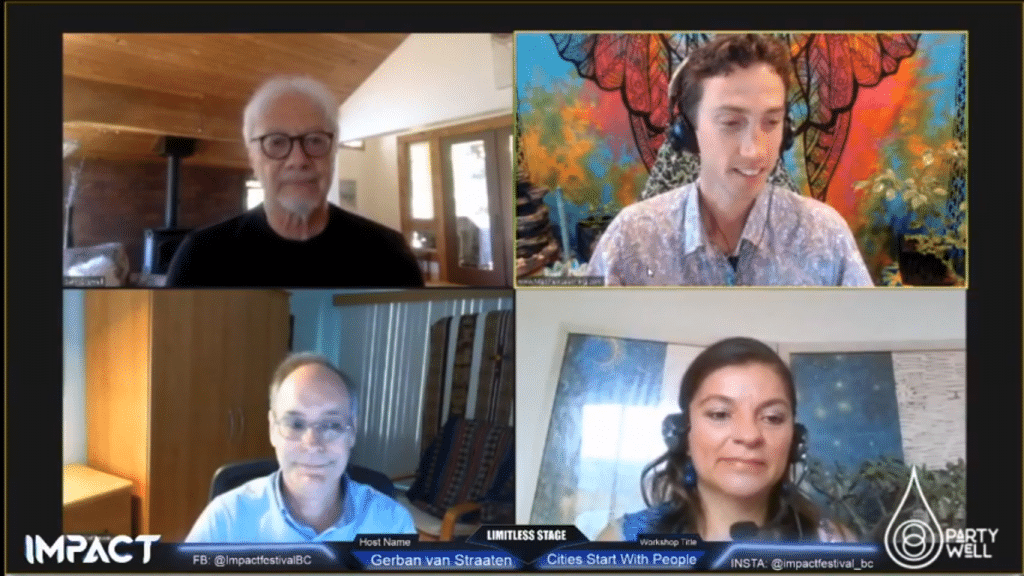 The Earth Charter Youth Leadership: Turning Conscience to Action
Sunday, July 19th 9am PST  
Hosted by: Amanda Bennett, Babajide Oluwase, Estella Young
Recognizing the power and importance of youth as agents of change, ECI has been inspiring, engaging, and empowering young people from around the world to contribute to the transition towards sustainability and to use the Earth Charter as an ethical guide to further develop their leadership capacity in contributing to processes of social change.
Earth Charter Young Leaders are motivated individuals, ages 18 to 30, who take action in their local communities and as part of a larger global movement. To become Earth Charter Young Leaders, these change makers first completed the Leadership, Sustainability, and Ethics online course with Earth Charter International.

For this workshop, Babajide and Estella, both ECYLs, shared their experiences working on their personal projects, and how ethics and the Earth Charter principles play a role in their decision-making. Babajide shared his experiences incorporating sustainability values into the private sector. For example, he leads a company which helps farmers reduce food waste through renewable energy. Estella shared her passion of providing children with fun and interactive tools to learn about sustainability and inspire them to become future agents of change. Amanda shared her experiences working with this network and co-facilitating the Leadership, Sustainability, and Ethics training along with the EC Young Leaders. All three presenters reflected on the strengths of being part of a diverse network, and ways to collectively face our challenges.
Click here to watch the recording.