The Earth, our home is in crisis and we know that we have to act. Today, we present this new website earthcharter.org where we invite you to:
Get inspired –> with the stories of those who use the Earth Charter around the world.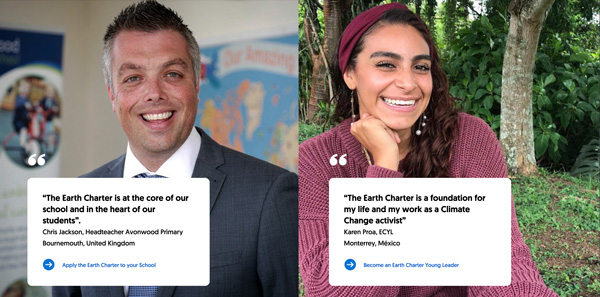 Get involved –> with our courses, communities and connections of the Earth Charter Movement.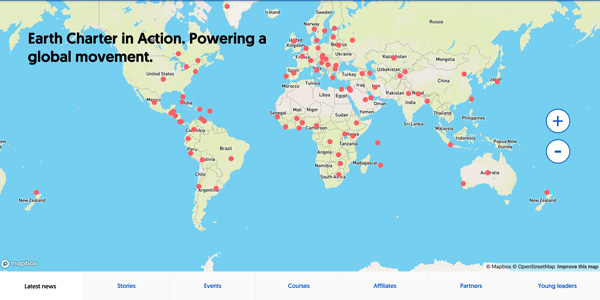 Share –> your stories and events with the EC.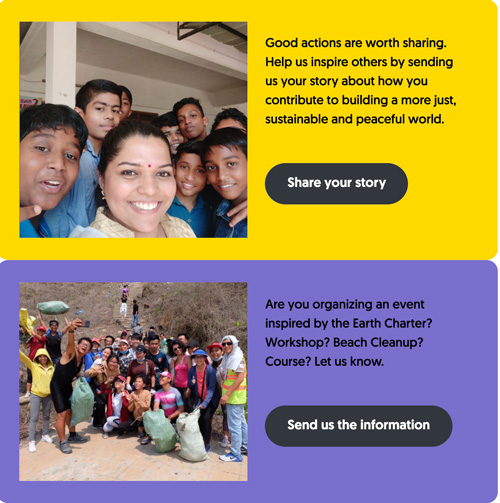 Go to our website now and start embracing the vision of the Earth Charter to transform conscience into action for a thriving Earth.