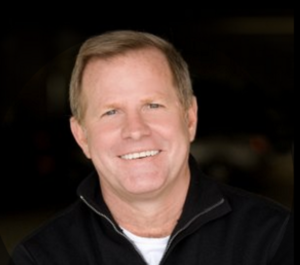 Tommy Short (United States) is an international entrepreneur and philanthropist whose dedication to environmental concerns from his earliest years inspired commitments to projects around the world. Mr. Short has played a major role in identifying opportunities and communication sustainability to the world.
Mr. Short is the founder and chairman of the Tommy E. Short Foundation, which is dedicated to exploring the human potential and advancing sustainable living, seeking to support children, the arts, and the environment. Based in San Diego, the non-profit foundation actively facilitates a new ethic of giving for the success of other non-profit organizations whose missions align with these goals.
Earlier in his career, Mr. Short was a successful business owner, restaurateur, and musical promoter with interests in the US, Europe, Asia and Central and South America.
He has served in the following capacities in the past:
Chairman of the Institute of Noetic Sciences
Co-Founder and Chairman of The Earth Council Alliance
Member of the Earth Charter International Council
Honorary Professor of The Environmental Management College of China
Founding Sponsor of The United Nations World Environment Day in San Francisco