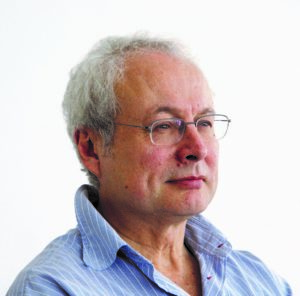 Vladimir M. Zakharov (Russia Federation) is a professor and a member of the Russian Academy of Sciences, head of the Center for Sustainable Development and Ecosystem Health, Institute of Developmental Biology. He started his professional career as a biologist and then gradually broadened his scientific and personal interest up to biodiversity conservation and ecosystem health, environmental policy and sustainable development, education and civil society.
He worked as a chair of Environmental Policy Commission and as a director of the Institute of Sustainable Development at the Russian Federation Civic Chamber for ten years. He is a designer and a leader of various national and international projects. Among them are the Identification of Environmental Policy Priorities, Networking of the Institutes of Sustainable Development in Russia, Social Forums on Sustainable Development, Energy Efficiency and Climate Change, as well as the Youth Movement for Ecology and Culture.
His efforts on the Earth Charter Movement in Russia consists of a series of publications, federal and regional meetings, competitions, etc. He and his organization, the Center for Environmental Policy and Culture and its regional affiliates operate as a representative of Earth Charter Initiative in Russia.