Business groups and leaders are encouraged to use the Earth Charter as a guide for their work in infusing the sustainability vision into their organization's work or as an ethical framework in their dialogue with civil society actors and other stakeholders.
All businesses can use the Earth Charter in one or more of the following ways:
Engage employees with the Earth Charter for the purpose of learning, training, and inspiration.
Assess the activities of the business in the light of Earth Charter values and principles, using EC-Assess tool.
Deepen your knowledge and skills about ethical leadership by participating in the Earth Charter Education Center's Business and Ethical Leadership for Sustainability Online Course.
Incorporate Earth Charter values and principles in the business mission statement and its core operations with the goal of developing a more socially and ecologically responsible business.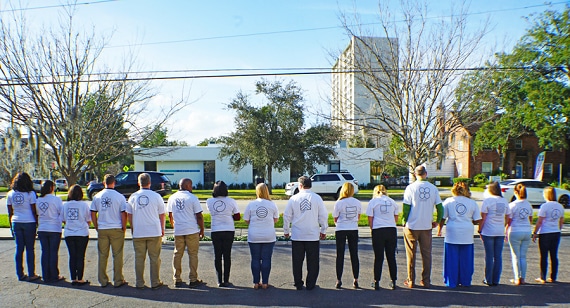 Business leaders can use the Earth Charter in their dialogues with civil society actors and other stakeholders.
Read the Guidance Paper to find out how the Earth Charter relates to other leading global initiatives such as the UN Global Compact and the Global Reporting Initiative (GRI). This paper is designed to help Earth Charter users and those using the GRI and Global Compact to understand the synergies and complementary strengths of these three initiatives. It explains how businesses can integrate the Earth Charter into the reporting processes organized by GRI and other similar efforts.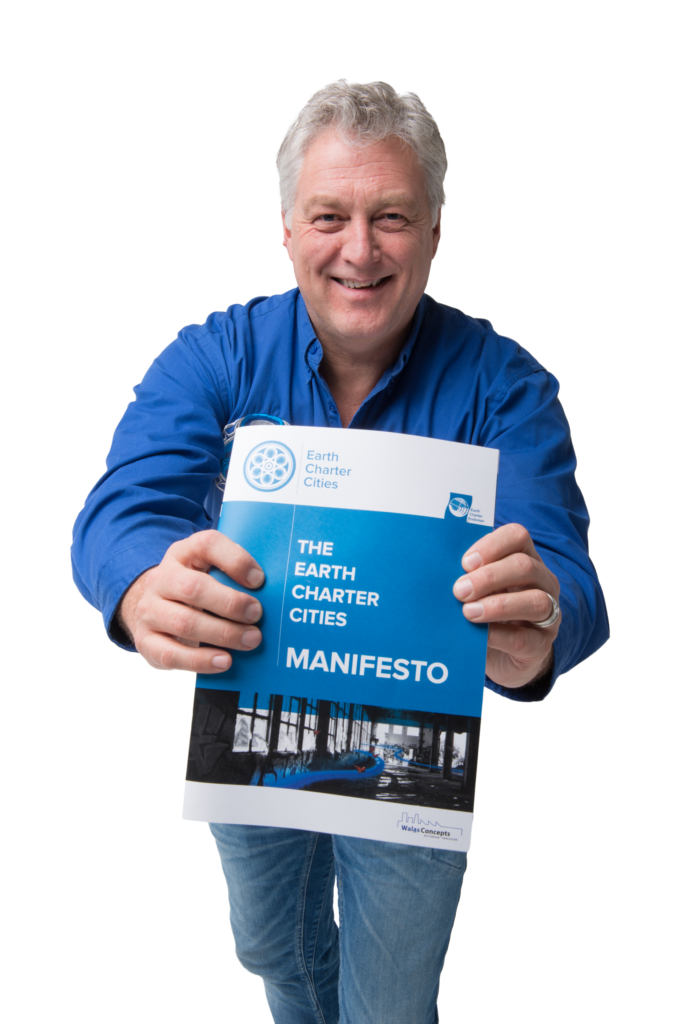 Gerben van Straaten is the founding partner of World of Walas, an urban development company in The Netherlands that has been applying the Earth Charter for more than 10 years.
See the following resource materials also available in the EC Virtual Library: