Welcome to the Earth Charter Movement!
Join this Global Movement for Justice, Sustainability, and Peace!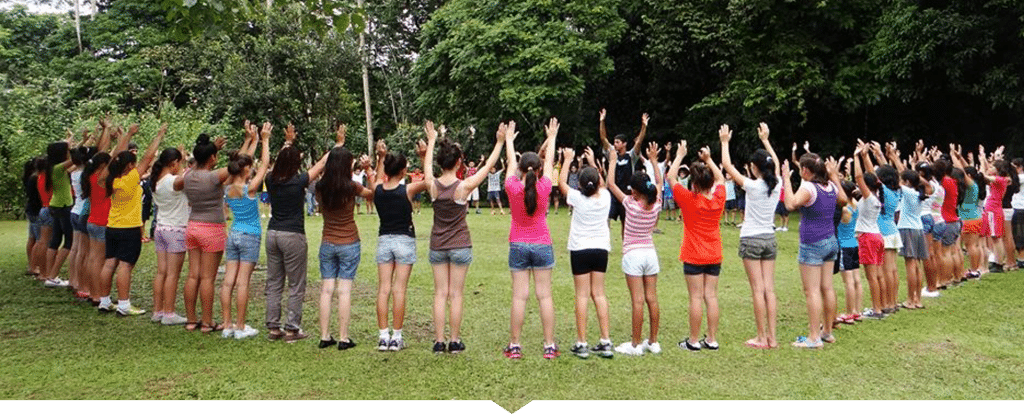 Individuals and institutions are invited to express their commitment to adopt the Earth Charter as an ethical guide and to become part of the worldwide movement to build a better world. We invite you to join the thousands of individuals and organizations who signed the following Statement of Commitment.
"We, the undersigned, embrace the vision articulated in the Earth Charter. We pledge to strive to turn this vision into reality by joining the global partnership for a just, sustainable, and peaceful world and by working actively together to implement the Earth Charter's ethical ideals and principles in our daily lives and sphere of work and as citizens of both local communities and the Planet."
By signing this Statement, you give ECI permission to share your commitment publicly, in the case you do it as an organization.
Those who commit to the Earth Charter are expected to:
Actively promote the Earth Charter and follow the Action Guidelines.
Contribute to the Earth Charter Movement through projects that turn this vision into action.
Implement the Earth Charter in your professional work and personal life.
Click here to see how you can use the Earth Charter.