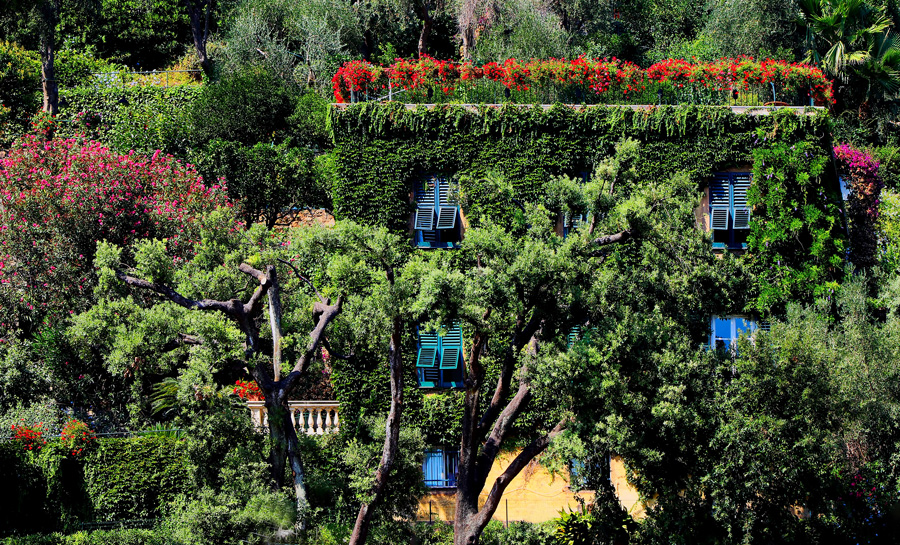 Local governments and communities are encouraged to use the Earth Charter as a guide or an ethical reference for action, planning and community development, and/or as an assessment tool to evaluate progress toward sustainability.
A number of local communities and governments have used the Earth Charter as a guide for policymaking and as an assessment tool. Some have compared existing policies with the principles of the Earth Charter and used it to inspire new policies and activities. Others have used the Earth Charter to stimulate debates and discussions that drive important consensus building, which leads to influential change. Examples of this are the government of the City of Sao Paulo, the City of Joondalup and the Toronto Regional Conservation Authority.
By 2018, 483 cities and local government institutions have endorsed the Earth Charter. As a result of City government endorsements, thousands of local citizens have become aware of the EC. These municipalities are located across the globe. In Spain alone, over 220 municipalities have endorsed the Earth Charter. Endorsements have also come from all 99-city governments in Jordan.
In addition to individual municipalities, leagues and organizations of local community authorities have also endorsed the Earth Charter. ICLEI – The Local Governments for Sustainability endorsed it in the year 2000. The Florida League of Cities, which is a voluntary municipal league comprised of 404 of Florida's 408 municipalities and six charter counties, endorsed it in 2001. In the same year, the Earth Charter was also endorsed by the US Conference of Mayors, the official nonpartisan organization of the nation's 1,183 cities with populations over 30,000. In addition, the Catalonia Network of over 100 municipalities and the Association of 150 Towns of Soria, Spain have endorsed the Earth Charter.
The following are some examples of how local governments, community associations and different groups have been using the Earth Charter:
Republic of Tatarstan, Kalmykia and Kabardino Balkaria – Russian Federation
Australia Environmental Regulators
City of Montpelier, Vermont State, USA
Section II of the publication Charting the Way Forward, offers some examples of the Earth Charter in local communities.
Watch video playlist on Planning for Sustainable Cities:
Watch the video below showing the story of the City of Sao Paulo, Brazil working with the Earth Charter (through UMAPAZ – Open University of Sao Paulo):
Video on Integral Climate Park and the Earth Charter:
Watch the video playlist on World of Walas and Earth Charter Cities: