Recognizing the power and importance of youth as agents of change, ECI has been inspiring, engaging, and empowering young people from around the world to contribute to the transition towards sustainability and to use the Earth Charter as an ethical guide to further develop their leadership capacity in contributing to processes of social change. To facilitate this, ECI offers online youth courses and invites course alumni to join the Leadership, Sustainability, and Ethics Online Course and the Earth Charter Young Leaders Programme.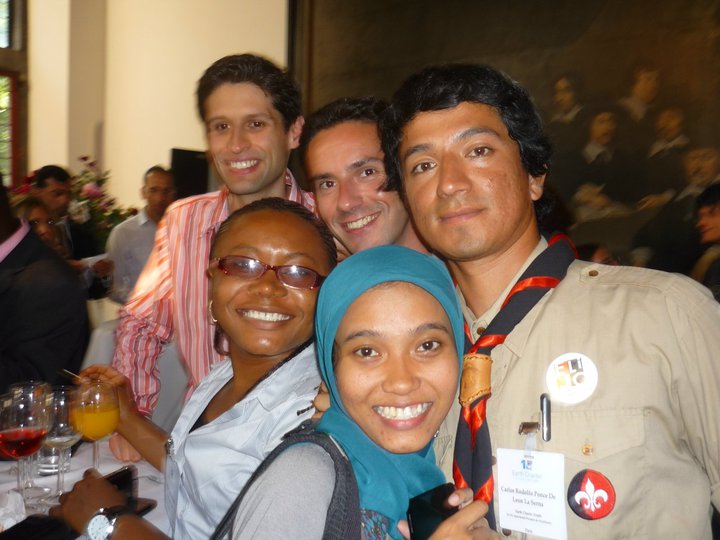 Leadership, Sustainability, and Ethics Online Course
A 10-week training for emerging young leaders
This online course is designed for young people, 18-30 years old, who aim to develop and expand their capacity as leaders in contributing to more just, sustainable, and peaceful societies.
This course is one of Earth Charter International's contribution to the United Nations 2030 Agenda on Education for Sustainable Development. ECI offers this training multiple times a year in English and Spanish.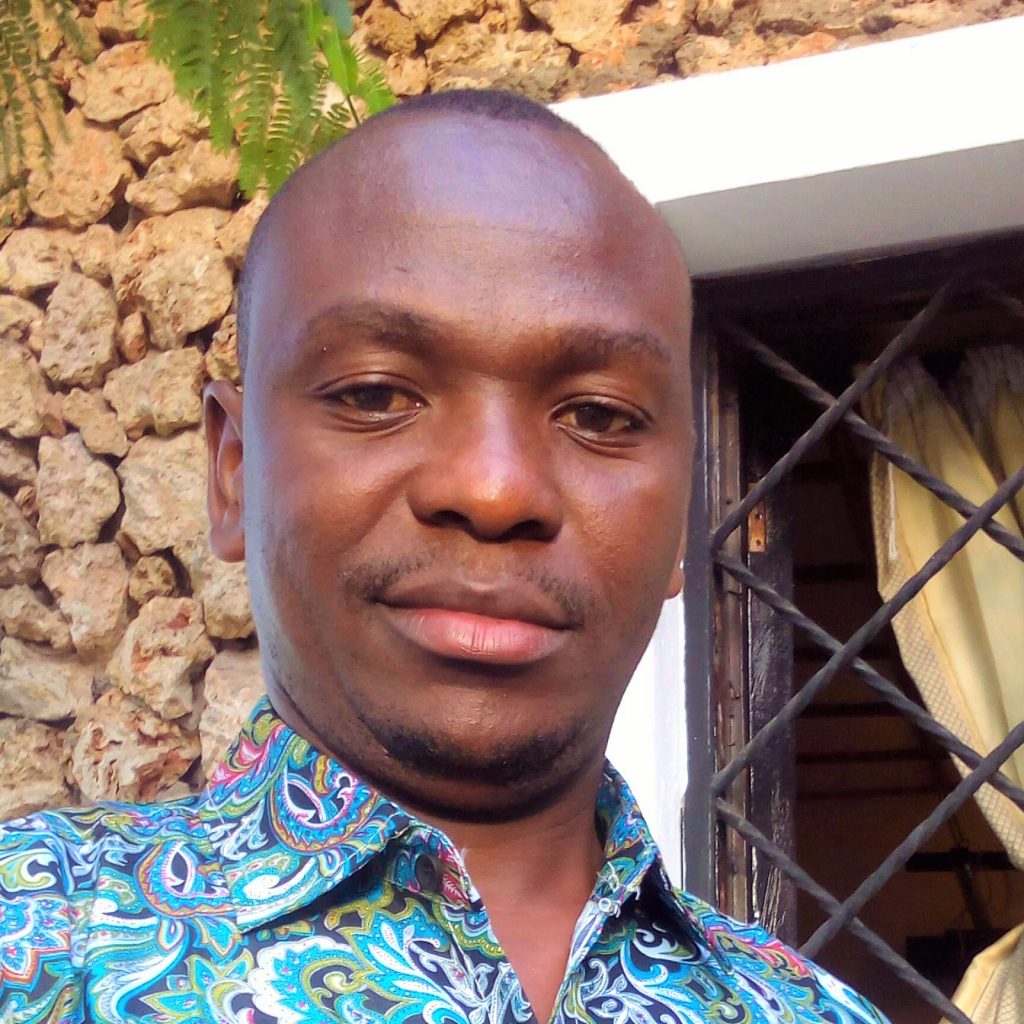 "I have participated in many trainings, in many workshops, and I have never been so inspired. This training has renewed my commitment to the Earth. It has renewed my commitment to leadership. It has renewed my commitment to being human."
-Kelly Ngeti, Kenya, 2016 Participant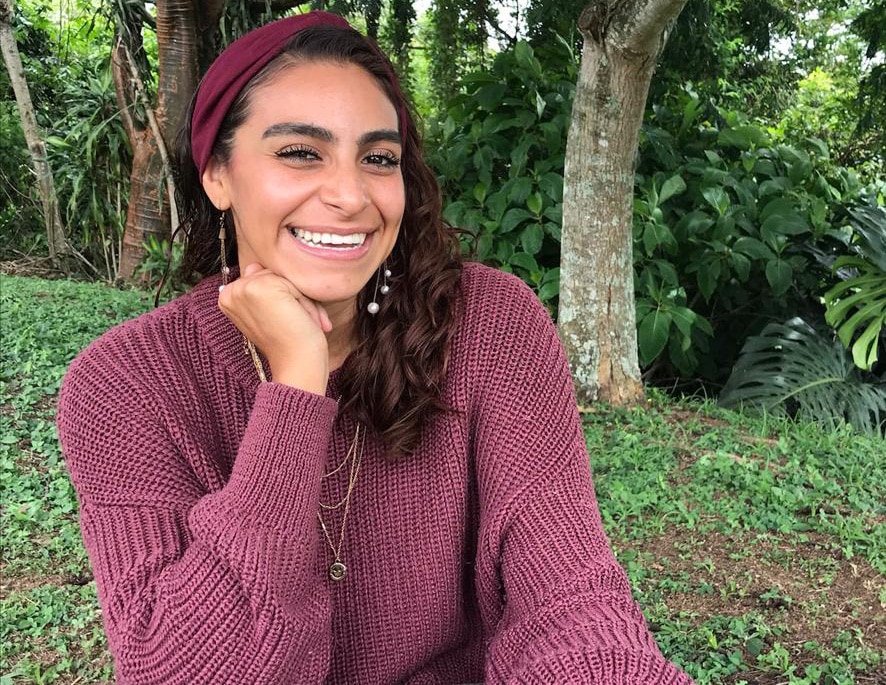 Meet Karen Proa, our ECYL from México.
Past courses:
2021:
English training- 1 February – 12 April 2021
Spanish training- 13 April – 28 June 2021
English training- 27 September – 6 December 2021
2020:
English training 13 January – 27 March
Spanish training 13 April – 22 June
English training 28 September – 7 December
2019:
English training- 14 January- 25 March
English training- 07 October- 13 December
ECI has been doing this work with youth since 2001, which involves offering opportunities and resources. Read examples of past youth projects here.
Alumni of the Leadership, Sustainability, and Ethics training are invited to become Earth Charter Young Leaders. ECYLs contribute with processes of social change while engaging other actors in their communities and collaborate with Earth Charter International (ECI) in different projects.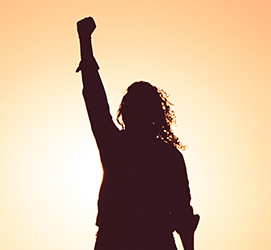 Meet the Earth Charter Young Leaders in our Movement Map
The ECYL Programme is a year-long focal point position in the Earth Charter Youth Network. Young Leaders connect with, motivate, and engage their contemporaries to join the Earth Charter movement and shape a more peaceful, just, and sustainable world.

Youth Toolkit
This toolkit, while not exhaustive, explains many of the most useful tools, resources and activities that have inspired and motivated members of the Earth Charter youth network.