The ECI Secretariat through its Education Center and UNESCO Chair has a special focus on education and Education for Sustainable Development ESD.
Most Earth Charter educators and schools have several commonalities: they are values-driven experiences, promote values for sustainability using the Earth Charter as a framework. They are context-specific, action-oriented and use participatory methodologies.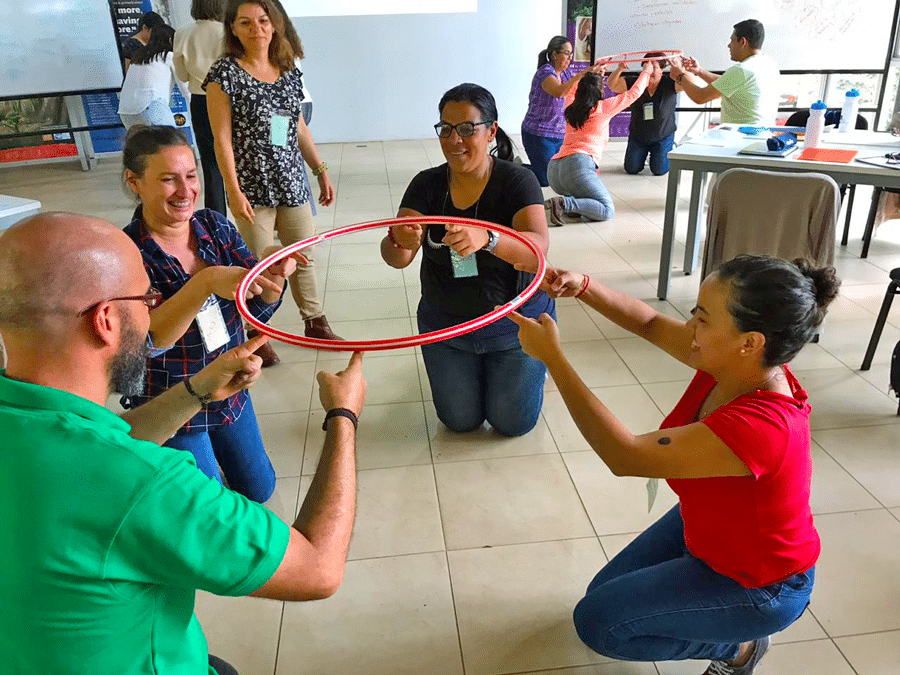 Educators and educational institutions can use the Earth Charter through their work and to help this process there are different options available:
Become a Certified Earth Charter Educator. The Certificate on Education for Sustainable Development (ESD) is a five-month Diploma Programme developed by the Earth Charter Education Center under the framework of the UNESCO Chair on ESD with the Earth Charter. It faces the fact that education plays a central role in the effective implementation of all Sustainable Development Goals (SDGs) and offers the opportunity to deepen understanding of the concept of sustainability, the Earth Charter and its implications for education, learning, and change.
Use our Earth Charter guide for education. This guide has been developed for educators who are working in the fields of environmental education, education for sustainable development, human rights education, human ecology education, peace education, humane education, social education, and allied areas.
Get inspired by other Educators and Educational experiences with the Earth Charter.