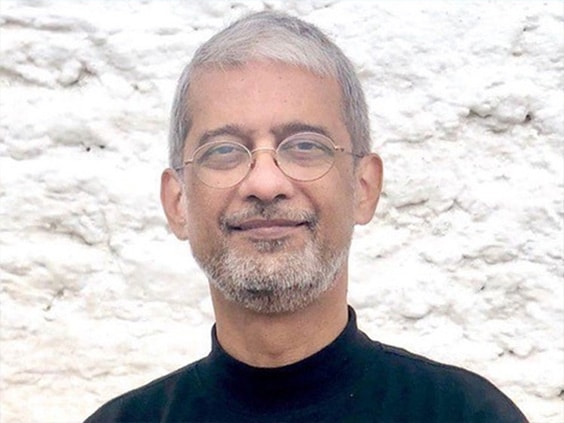 Anupam Saraph is a Professor and Research Project Director at the ECI Secretariat and the Center for Education for Sustainable Development at UPEACE. Systems thinker, Future Designer, and scientist, Anupam Saraph established the actor-based understanding of systems laying the foundation of the practice of change research and future design, as a means to create symbiotic, sustainable, anti-fragile, and resilient systems.
His research for the Dutch National Institute for Public Health and the Environment, in 1993-94, gave rise to actor based modelling that models the interaction of individual actors in a system, allowing them to recognize the consequences of their actions and search for interventions that accomplish the common purposes of their systems. He has been applying actor-based understanding of systems and the principles of governance of complex systems to design legislation, policy, strategy, and business models.
He works with leaders, and mentors' teams, to help them identify their systems, recognize the common purposes of its actors, and accomplish their toughest shared challenge – their mission. He also serves on the boards of Public and Private Sector companies and NGOs and as a Professor of Sustainability and Governance of Complex Systems at universities in Asia, Europe and the United States.
Professor Saraph holds a Ph.D. on Designing and exploring sustainable systems, Rijksuniversiteit Groningen, the Netherlands; an M.Sc. in Molecular Biology; and a B.Sc. in Zoology, Pune University.