The Evolution of Education for a Sustainable Future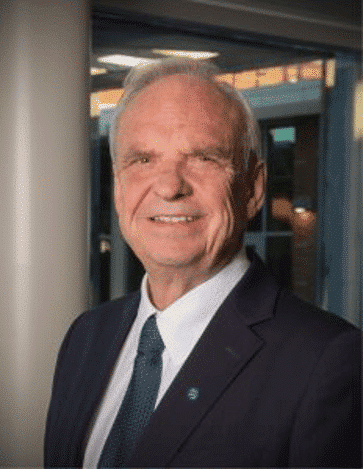 Who is Charles Hopkins?
Charles A. Hopkins holds the UNESCO Chair at York University in Toronto, Canada. He has been an advisor to several ministries of education in Asia and Europe as well as universities and colleges in the Americas. He has numerous publications and has lectured worldwide on a range of topics from quality education to educating for global citizenship and educating for a sustainable future. Today, Hopkins is an advisor to the United Nations University´s Global Network of Regional Centres of Expertise on ESD and Co-Director of the Asia-Pacific Institute on Education for Sustainable Development in Beijing, China.
---
Quick Overview
Chuck Hopkins shares his experience in drafting Chapter 36 of Agenda 21 towards the 1992 Rio Summit. He shares a unique story, which reveals the significance of education towards a sustainable future. Such significance is renewed and exemplified in SDG4, which constitutes a crucial means of implementing all sixteen other goals. Mr. Hopkins points out that indigenous worldviews should not be neglected. Instead, we should engage them, learn about them, and find appropriate ways to incorporate them for quality education. Since education does not serve a single purpose, various "educations" are needed. Values and ethics that distinguish the human civilization – the core element in the common journey of Mr. Hopkins and the Earth Charter – should be passed on through education and for generations to live by.
Topics and Questions Addressed in this Episode
Personal engagement in the drafting of Chapter 36 of Agenda 21 towards the 1992 Rio Summit.
What challenges has environmental education encountered?
How has the concept of education for a sustainable future evolved in the past three decades?
How should education be reoriented? What should be the purposes of education?
How can indigenous worldviews contribute to the shift of perceptions?
What should the future of education look like? How do values and ethics play a part in it?
Listen to this episode:
Duration: 37:06