Ecological Integrity, Climate Change and the Earth Charter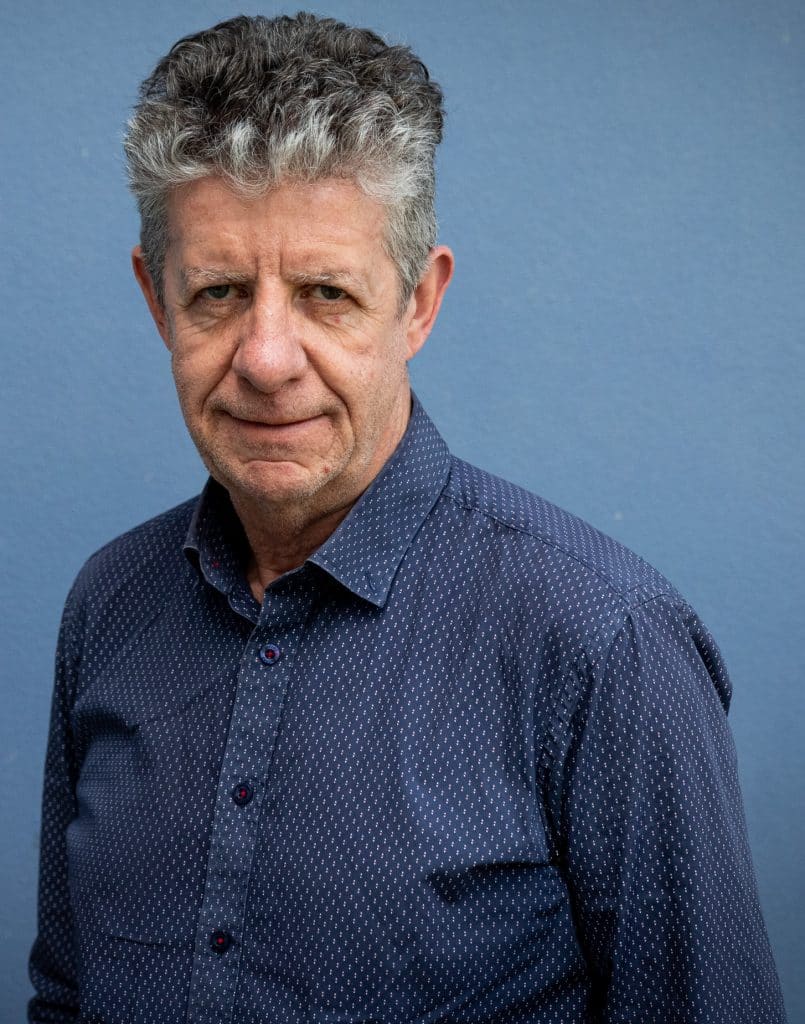 Who is Dr. Brendan Mackey Brendan Mackey is a professor at Griffith University, Queensland Australia and is Director of the Griffith Climate Action Beacon. He has a PhD in ecology from The Australian National University and a long-standing interest in the nexus between science, policy, social ethics, law, and sustainability. He is a member of the Earth Charter International Council and previously served on it from 2006 to 2012, including as a Co-Chair from 2011-2012. Brendan is a Coordinating Lead Author for the Intergovernmental Panel on Climate Change 6th Assessment Report. He previously served two terms on the International Union for Conservation of Nature Council where he chaired the IUCN's Climate Change Task Force.
Quick Overview
In this episode, Professor Mackey reviews the aspiration when the Earth Charter was being drafted and launched, and how such aspiration has been achieved especially with the widespread recognition and commitment. He elaborates on certain principles and shared some stories from behind the scenes of the Earth Charter drafting process. Relating to the current challenges of biodiversity loss, the decline of the democratic process, and climate change, he argues that the Earth Charter provides an ethical guide for people to reflect and react. While SDGs define the noble ends, the Earth Charter not only outlines consistent means but also illustrates the interactions among those ends. Professor Mackey's example of applying the Earth Charter in his work is an inspiration for more action to incorporate these ethical principles into real life.
Questions and Topics Addressed in this Episode
What was the aspiration when the Earth Charter was launched in 2000?
What is the legitimacy of the Earth Charter?
Stories in the drafting process behind certain principles in the Earth Charter.
What does Ecological Integrity mean? How it is articulated in the Earth Charter? And why is that important?
What is the relevance of the Earth Charter to current times?
What are the ethical dilemmas of the climate change challenge? How can an Earth ethic help address the climate change challenge?
What are your thoughts on the relationship between the SDGs and the Earth Charter?
Listen to this Episode:
Duration: 1:12:04