Ecological Integrity and the Right to a Healthy Environment for Present and Future Generations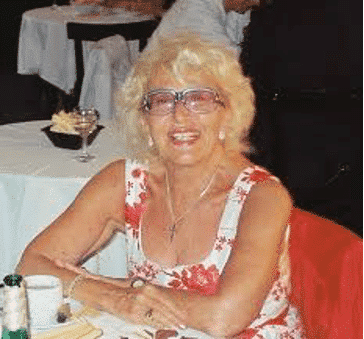 Dr. Laura Westra's background is in philosophy and jurisprudence. She has a doctorate in each. She is founder of the Global Ecological Integrity Group (GEIG), and has organized several of their conferences in conjunction with the IUCN Commission on Law and Environment (CEL), Special Ethics Group (ESG). She is also co-chair of the IUCN-CEL Specialist Indigenous Peoples Group. She has been a consultant for the World Health Organisation, the University of Peace (Costa Rica) and the Ontario Government. She has published more than 80 articles and chapters in books, and 20 books/monographs.
Quick Overview
Dr. Westra first became aware of the tremendous potential that the concept of "integrity" had before she got involved in the Earth Charter movement. In her opinion, ecological integrity equals no interference with nature, no interference even within a single natural organism. If we corrupt the environment, we are bound to corrupt our own physical health. This explains her strong criticism against the genetically modified organisms and their developers. Dr. Westra also expresses her frustration over the "mafia-like" non-state actors that infringe the right for a healthy environment for present and future generations. She believes that international environmental law is the solution, whereas environmental ethics has lost its direction.
Questions and Themes Addressed in this Episode
Personal interest and involvement in the Earth Charter.
What are the key ideas in the book Living in Integrity: A Global Ethic to Restore a Fragmented Earth (1998)? What is the linkage between caring for the environment and our moral obligation doing so?
What does ecological integrity mean? Has the concept evolved and advanced in international law?
How is ecological integrity related to human health?
Why do we need a non-anthropocentric approach to environmental protection?
Comments on the right to a healthy environment for present and future generations.
Comments on her current research focus.
Listen to this Episode