Global Challenges, Sustainability, and Social Movements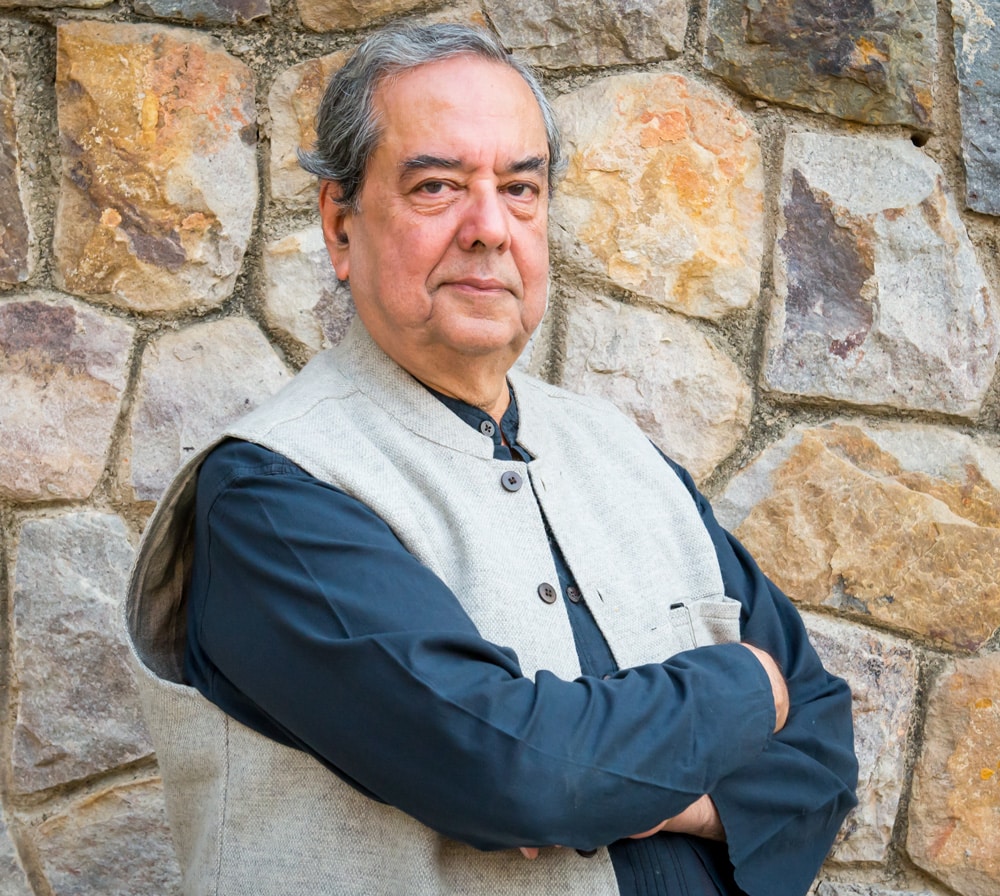 Who is Dr. Ashok Khosla?
Dr. Ashok Khoslais one of the world's leading experts on sustainable development. He is Chairman of the Center for Development Alternatives based in New Delhi, India (an NGO devoted to promoting commercially viable, environmentally-friendly technologies). He was the Founding Director of the Indian government's Office of Environmental Planning and Co-Ordination, the first such agency in a developing country. He was the President of IUCN (2008 to 2012), the Club of Rome (2005 to 2012), and co-chaired the Rio-92 NGO Forum. He has been involved in the Earth Charter Initiative since 1992 and has a Ph.D. in experiential physics from Harvard University.
Quick Overview
In this episode, Dr. Khosla brings with him the same passion he has put to the work in the field. According to his analysis, the causes of humanity's biggest challenges can be traced to our consumption patterns, production systems and value system to science and technology, as well as neoliberal and neoclassical economic systems. To lead the change towards sustainability in the current world, civil society must act as one to exert impacts on business and government. While the three "mine-sets" – an original and refreshing summary – remain commonplace in the past three decades, UN Sustainable Development Goals (SDGs) stand as a remarkable achievement despite necessary compromises, and the Earth Charter provides a shining example of a constructive document which is a precise, thorough product of the input and scrutiny of a vast public.
Questions and Topics addressed in this Episode
What are the current challenges that humanity is facing? What are the root causes and what is most needed to take humanity to a better path?
Thoughts on the Rio-92 Earth Summit experience.
Views on the UN SDGs in the 2030 Agenda.
Reflections on economic growth, poverty and economic inequality.
The relevance of the Earth Charter to current times.
Listen to this Episode:
Duration: 1:11:54