The Brundtland Report, Sustainable Development and the Earth Charter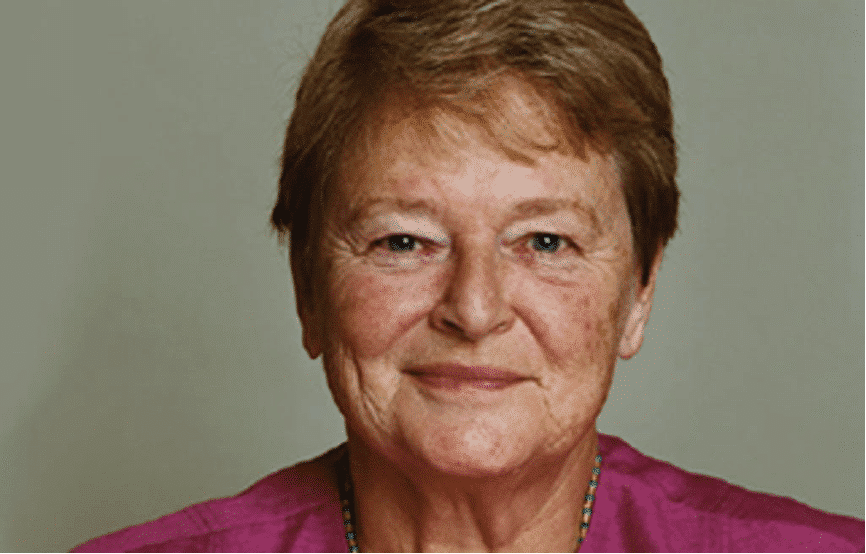 Who is Gro Harlem Brundtland?
Gro Harlem Brundtland was the first female prime minister of Norway, serving for three terms (1981, 1986–89, and 1990–96), and was later director general of the World Health Organization (1998–2003). In 1983, the United Nations Secretary-General invited her to establish and chair the World Commission on Environment and Development. The Commission, known as the Brundtland Commission, is best known for developing the broad political concept of sustainable development, and for publishing its report Our Common Future in April 1987. The Commission's recommendations led to the Earth Summit, the United Nations Conference on Environment and Development (UNCED) in Rio de Janeiro in 1992.
Quick Overview
The Brundtland Report presented observations that were radical and new to most people at that time, and it called for the duty to protect future generation's ability to make their choices. The intergenerational responsibility is thus key to Gro Harlem Brundtland's vision of sustainability. As the world has moved on, Ms. Brundtland considers that even though the concept of sustainable development has evolved adding to the substance of the Report, it did not depart from its core message. Reflecting on the COVID-19 pandemic, she tells a couple of stories to illustrate the inspiring concepts of interconnectedness and "one health". Towards the end of the conversation, she also explains how the Earth Charter is a successful pursuit after the Brundtland Report, and how the philosophical and ethical considerations in the Earth Charter have been incorporated in the Sustainable Development Goals in quite a fundamental way.
Questions and Topics Addressed in this Episode
Can you elaborate on the vision of sustainable development and the sense of responsibility embedded in it, in theory, and in practice?
Has the concept of sustainable development evolved?
What is the relationship between human health, animal health, and nature? Especially from your the perspective as former head of WHO and sustainable development leader.
What are the ethical challenges that underpin sustainable development challenges?
Thoughts on engaging and empowering young leaders especially for ethical and visionary leadership towards sustainable development.
Can the Earth Charter be useful, as an ethical reference or as an instrument that adds value in articulating the vision of sustainable development?
Listen to this Episode
Duration: 00:32:08