The Universal Declaration of Human Rights, the Earth Charter and the Business Sector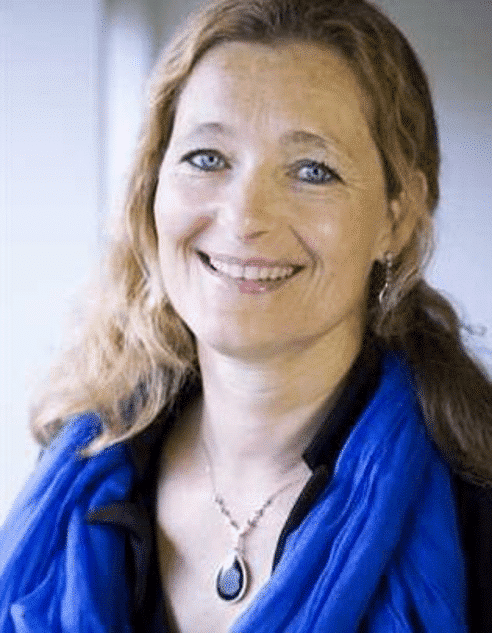 Who is Dr. Tineke Lambooy?
Dr. Tineke Lambooy is a professor of Corporate Law at Nyenrode University and a Research Fellow at Utrecht University in the Netherlands. Dr. Lambooy conducts multidisciplinary research projects aimed at the implementation of sustainability goals by private companies (Corporate Social Responsibility). She is active as a member in the Worldconnectors and the Earth Charter Friends Working Group Future Generations. Together with Ruud Lubbers and Willem van Genugten, she published a book on the Earth Charter, Inspiration for Global Governance (2008) sixty years after the Universal Declaration of Human Rights. Dr. Lambooy worked with Ruud Lubbers on the mediation of a trade dispute between India and the Netherlands, using the Earth Charter as an ethical framework, which had led to a successful resolution. She has a PhD from Leiden University for which she researched Corporate Social Responsibility – Legal and Semi-legal frameworks supporting CSR.
Quick Overview
Dr. Lambooy explains how the Universal Declaration of Human Rights and the Earth Charter are complementary in three categories, and how these two documents provide the normative, ethical framework for every individual and group to play its part in overcoming the world's fundamental challenges. Regarding the business sector, she says the Earth Charter in particular, can help shape the vision of companies large or small, so that they can contribute more towards sustainable development. In addition, the Earth Charter can be used to determine whether a business that claims to be a social enterprise truly serves a social purpose. Professor Lambooy also shares a story about how the Earth Charter was instrumental in addressing a trade conflict between The Netherlands and India, to find common ground and reach a resolution with lasting, positive outcomes.
Questions and Topics Addressed in this Episode
 What was your vision when the book Inspiration for Global Governance: The Universal Declaration of Human Rights and the Earth Charter was published in 2008? How do the two documents complement each other? Has your vision on this evolved since then?
What is the relevance of these two instruments to the current times? What are the most fundamental challenges humanity faces to implement these instruments to the fullest?
How valuable is the Earth Charter to the private sector? How can the Earth Charter be utilised?
Is there a special role that the Earth Charter can play for social enterprises?
A few years ago, you were involved in a conflict resolution process related to the work of a company and which you used the Earth Charter. How did the Earth Charter help resolve that Dutch-Indian conflict?
Listen to this Episode:
Duration: 37:31