The Earth Charter and the Integrated Ethical Vision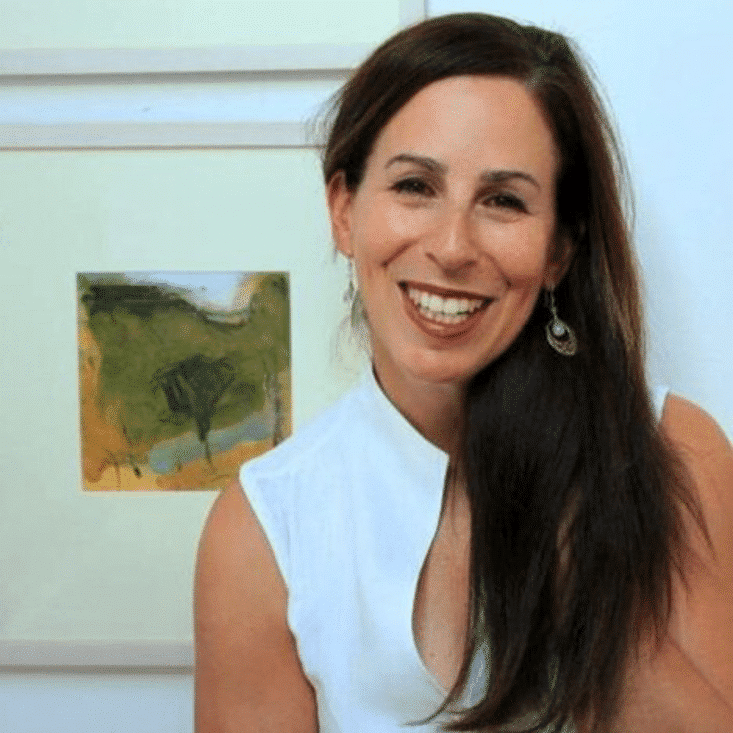 Who is Johannah Bernstein?
Johannah Bernstein is a Canadian human ecologist and international environmental lawyer with over 30 years of professional experience advising international NGOs, the United Nations, national governments, and the private sector on a wide range of global sustainability issues. She was involved in the Rio Earth Summit and subsequent world summits on sustainable development. Johannah has been a visiting lecturer on international law, global governance, and environmental diplomacy at several universities in Europe and North America. She has developed and led UN environmental negotiation training programmes around the world over the past 25 years.
Quick Overview
Ms. Bernstein reflects on her experience in the Earth Charter drafting process and the eminent figures involved, as an example of altruism, which made a significant difference in this process. In her eyes, the Earth Charter has embedded in it the integrated ethical vision to guide the transition towards sustainability. Apart from the inclusive process and the sharp language, the document features the key idea of universal responsibility. Ms. Bernstein sees the value of the Earth Charter as a soft law instrument and expressed that it may serve as a roadmap for the European Union to deepen the interdependence and responsibility within the union. Moreover, in today's context, it offers a framework within which we can weigh and balance competing interests, as a mental map that repositions humanity, and helps catalyse a fundamental shift in mindset.
Questions and Topics Addressed in this Episode
Some highlights in the Earth Charter drafting process.
The uniqueness of the Earth Charter as a document.
Comments on the article "The Policy Relevance of the Earth Charter for Europe." (2007)
How can the Earth Charter help us address our current world challenges and inform the ongoing biodiversity negotiations?
Reflections on her trip to Greenland in 2005, on which the essay "Lessons from White Earth" is based, and the parallels between the Inuit's wisdom and the Earth Charter.
Listen to this Episode
Duration: 43:28