Worldviews, Ecological Perception and the Earth Charter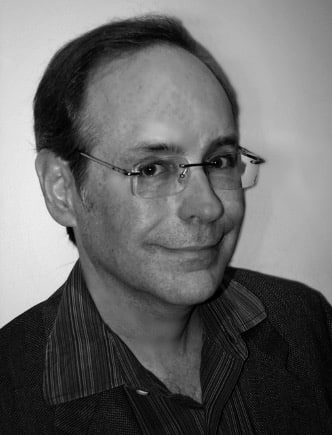 Who is Dr. Mark Hathaway?
Dr. Mark Hathaway has a Ph.D. from the Ontario Institute for Studies in Education, University of Toronto, and is a postdoctoral researcher at the University of Waterloo. Dr. Hathaway is a lecturer at the University of Toronto and also serves as a faculty member of the Earth Charter Education Center for Sustainable Development at the University for Peace in Costa Rica. For nearly 10 years, he has been a member of the network of the Transformative Learning Centre, OISE, University of Toronto. Together with Leonardo Boff, Dr. Hathaway is the principal author of the book The Tao of Liberation: Exploring the Ecology of Transformation published in 2009 and translated into Italian, German, Portuguese, and Spanish.
Quick Overview
Dr. Hathaway believes that the major challenges currently faced by humanity come down to the crisis of relationships, which refers to how individuals are related to other human beings, other species, and the planet. Far too often, we perceive the world as an object for our personal use, whereas our happiness lies in interconnectivity. Dr. Hathaway's elaboration on ecological perception provides guidance for us to connect with nature through experience. The key factors include gratitude, awe, attention, imagination, and interaction. On ethics, Dr. Hathaway points out that with respect and care at its core, the Earth Charter has, as much as a document can, communicated both the experience of the world and what ethics means in practical terms.
Questions Addressed in this Episode
How are our worldviews related to current world challenges?
How are the worldviews developed?
What are the skills of ecological perception? How can we develop such skills?
What elements can help us change our worldviews?
What is the role of the Earth Charter in helping us to shape a new worldview?
Listen to this episode
Duration: 43:42