Sustainable Development, International Cooperation, and the Earth Charter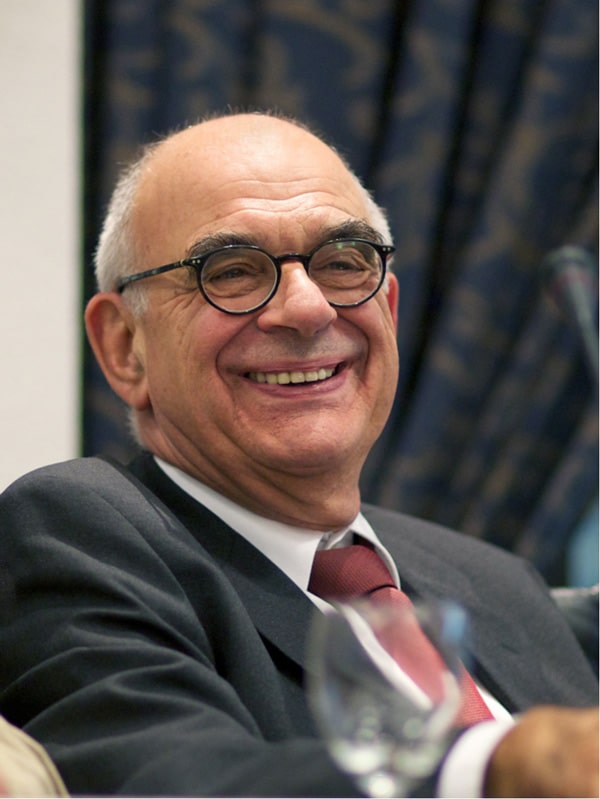 Who is Jan Pronk?
Jan Pronk is a retired Dutch politician and diplomat of the Labour Party (PvdA), and an activist. He is former Minister of International Cooperation and also Minister of Housing, Spatial Planning and Environment of the Netherlands. As Minister of Environment, he presided over the The Sixth Conference of the Parties (COP-6) to the United Nations Framework Convention on Climate Change held in 2000 and 2001. In 2002, he was Special UN Special Envoy to the World Summit on Sustainable Development and in 2004, he became the UN Special Representative for Sudan. He has been a professor of theory and practice of development cooperation at the Institute of Social Studies, as well as a professor at the University for Peace. Pronk has a PhD from The International Institute of Social Studies (ISS). His main professional interests are sustainable development, development cooperation, conflict and development, and international relations in general.
---
Quick Overview
Dr. Jan Pronk considers what are commonly known as challenges, including the COVID-19 pandemic, climate change, and racial struggle, as catastrophes. The biggest catastrophe in his eye is that we are depriving ourselves of the systems and values, which are necessary to address all other catastrophes. Looking back at his professional involvement in international development cooperation and sustainability, Dr. Pronk recognises the achievement that all the negotiations have achieved within the systems, but also laments that some negotiations came too late and some outcomes are yet to be implemented. While building new systems is too difficult, the restoration and renewal of the existing systems is not possible without the basis of shared values, which have been captured in the systemic nature of the Earth Charter.
Themes Addressed in this Episode
Comments on challenges that humanity is facing nowadays.
Victories and defeats in the career of international cooperation.
Personal experience at the 1992 Rio Summit and comments on its development until this day.
Comments on the current situation of international cooperation.
The relevance of the Earth Charter today.
Comments on agendas such as the SDGs and the MDGs.
An explanation for the gap between agenda setting and implementation.
Duration: