Paradigm Shift, Earth Community, Ecological Civilization and the Phantom Wealth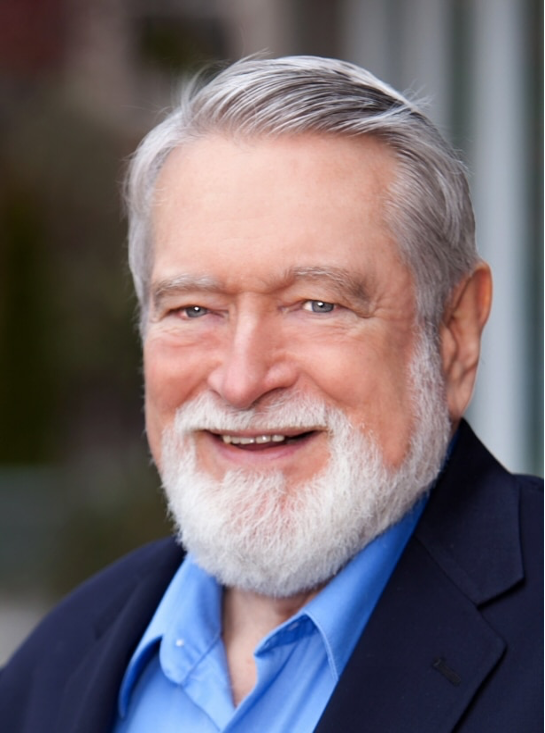 Who is Dr. David Korten?
Dr. David C. Korten is the founder and president of the Living Economies Forum; co-founder, board member, and board chair emeritus of YES! Magazine; an associate fellow of the Institute for Policy Studies; and a full member of the Club of Rome. He has an MBA and a PhD. from the Stanford Business School. He serves on the advisory boards of the Institute for Postmodern Development of China, Toward Ecological Civilization, the Center for Child Honouring, and the American Independent Business Alliance. His books include: When Corporations Rule the World(1995); The Post-Corporate World: Life after Capitalism (2000); The Great Turning: From Empire to Earth Community (2006); Agenda for a New Economy: From Phantom Wealth to Real Wealth(2009 & 2010);and Change the Story, Change the Future: A Living Economy for a Living Earth (2015).
Quick Overview
Dr. Korten recounts how he learned about poverty and awoke to nature while he was on track to become a businessperson. His own mindset experienced another sudden shift with a conversation on a airplane travel. Over the years, Dr. Korten has further reflected and expanded on the concepts of earth community, ecological civilization, phantom wealth and more. He articulates the importance that we see human beings as living beings, rather than financial beings, and that we recognize our dependence on a living Earth. Moving beyond the current crisis requires a fundamental reframing of our understanding of who we are, and a deep institutional transformation. Critical of the UN SDGs, Dr. Korten regards the Earth Charter as a unique instrument that establishes the common ground towards a viable human future.
Questions and Topics Addressed in this Episode
Reflections on the shift of mindset or paradigm with personal examples.
Comments on the "manifestations of empire," "Earth Community," and "Ecological Civilization" in The Great Turning (2006).
Reflections on the idea of "phantom wealth" in Agenda for a New Economy (2009).
The concept of "changing the story" in Change the Story, Change the Future: A Living Economy for a Living Earth (2015).
What is the relevance of the Earth Charter to current times?
Listen to this episode
Duration: 58:48