Education for Sustainable Development, Literature, and Critical Thinking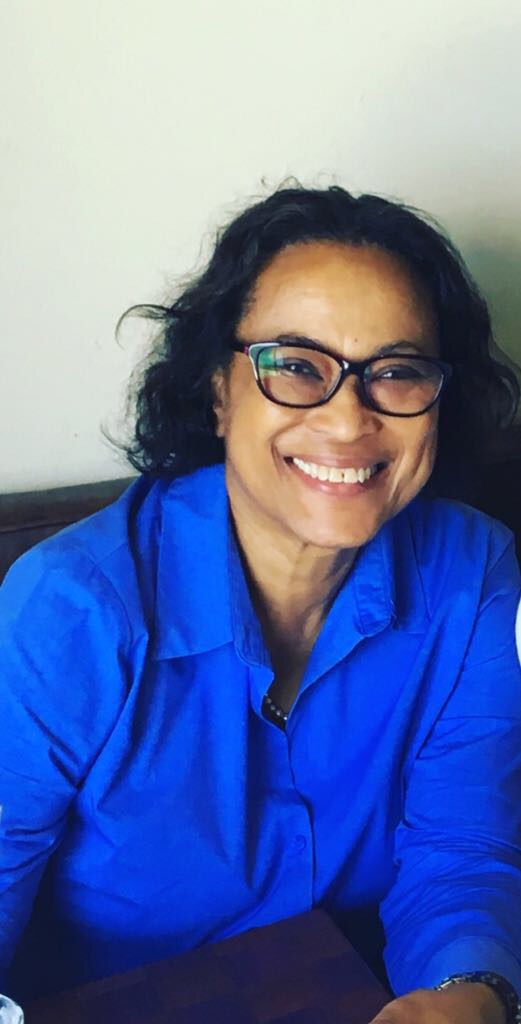 Who is Dr. Lorna Down? Dr. Lorna Down is a Retired Senior Lecturer in the School of Education, University of the West Indies, Mona, Jamaica. She has also taught literature and literature education for sustainable development at the Mico University College. She is also the Editor of the Caribbean Journal of Education. She has a PhD. in English Literature from the University of the West Indies, Mona. She has co-authored a number of language textbooks and has published widely in the areas of Education for Sustainable Development, Literature, and Teacher Education. A founding member of MESCA (Mainstreaming Environment and Sustainability in Caribbean Universities), Dr. Down, along with other colleagues, has developed awareness and practice in Education for Sustainable Development and Climate Change Education for Sustainable Development throughout the Caribbean region. Her publications include a series of language and literature textbooks: Caribbean Writers on Teaching Literature (2020); Engaging Mindfully With the Commons: A Case of Caribbean Teachers' Experience With ESD (2015); The Politics of Self and Other in the Works of Bessie Head and Nadine Gordimer (2001).
Quick Overview
Dr. Down shares her career development as an educator, and describes her most impactful experience that made her reorient her work towards education for sustainable development (ESD). Dr. Down shares that ESD aims to have the students understand the concept of sustainable development, see the possibility of a sustainable society, be aware of the sustainability issues within and outside their own communities, ask questions, and take action towards sustainability. It does so considering the importance of critical thinking and project-based learning. Dr. Down asserts that ESD should not only be infused to every discipline, but cross-discipline infusion is also necessary, thus breaking the silos. With regards to "Envisioning the Futures of Education," Dr. Down calls for a stronger link to communities, and more emphasis on faith, hope and values.
Questions and Topics Addressed in this Episode
Personal journey as an educator.
Her most impactful experience as an educator.
Research and publications:

Regarding the article "Addressing the Challenges of Mainstreaming Education for Sustainable Development in Higher Education" (2006): What are the major challenges? How are they addressed?
Regarding the article "Engaging Mindfully with the Commons: A Case of Caribbean Teachers' Experience with ESD" (2015): What are the three main teaching approaches to reoriented for sustainability?
Regarding the article "The Role of Literature as a Classroom Tool for Transformation and Sustainability" (2003): What exactly is the role of literature?
Comments on the publication Textbook for Sustainable Development: A Guide to Embedding ESD in the Classroom (2017): How can educators make ESD issues "matter" to students?

Thoughts on values in education and the incorporation of the Earth Charter.
Reflections on ESD and its implementation?
What is missing the most in education?
Listen to this episode:
Duration: 58:15