Transformative Learning and Education for Sustainable Development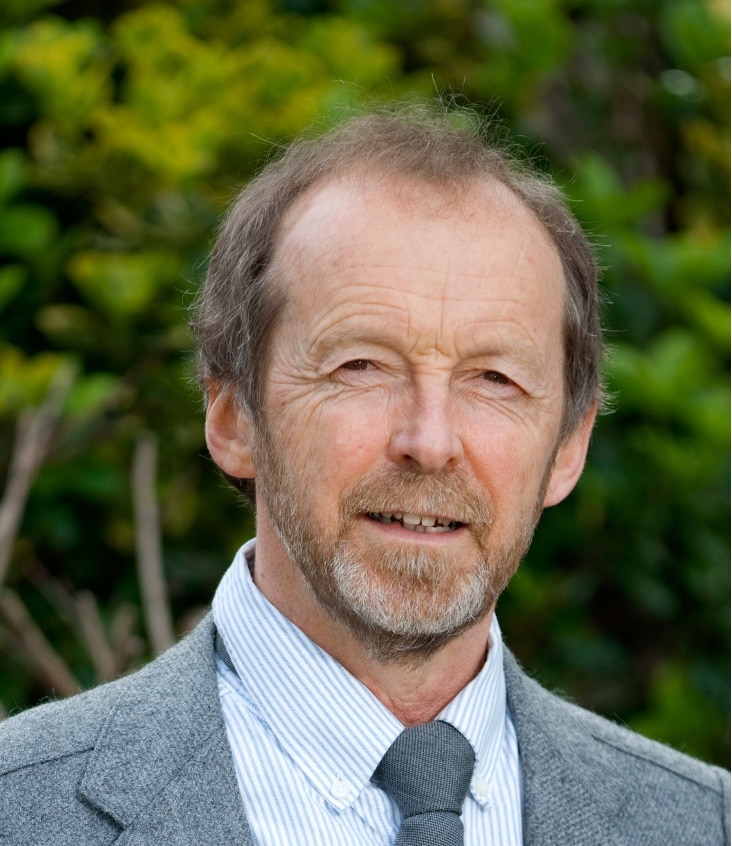 Who is Stephen Sterling?
Dr. Stephen Sterling is Emeritus Professor of Sustainability Education at the Centre for Sustainable Futures, University of Plymouth, UK. He has a PhD in Education, Systems Thinking and Sustainability, University of Bath. His first book (co-edited with John Huckle) was Education for Sustainability in 1997, and this was followed by the influential Schumacher Briefing Sustainable Education – Re-visioning learning and change, and the WWF project on systems thinking "Linking Thinking – new perspectives on thinking and learning for sustainability."
A former Senior Advisor to the UK Higher Education Academy on Education for Sustainable Development (ESD), and a National Teaching Fellow (NTF), he has worked in environmental, sustainability and transformative education in the academic and NGO fields nationally and internationally for over four decades, including as a consultant and advisor on UNESCO'S Education for Sustainable Development (ESD) programmes, and as co-chair of the UNESCO-Japan Prize on ESD International Jury. He is a Distinguished Fellow of the Schumacher Institute, a Senior Fellow of the International Association of Universities (IAU) and a Fellow of the Environmental Association for Universities and Colleges (EAUC). His most recent book is called Post-Sustainability and Environmental Education: Remaking Education for the Future (co-edited with Bob Jickling, 2017). His website is: www.sustainableeducation.co.uk and email [email protected]
Quick Overview
In this interview Stephen Sterling reflects on the question: What is education for, particularly in our context of crises?
He articulates that we need to seriously consider the kind of education that is required when we need to ensure social, economic and ecological well-being, now and into the future, especially given the conditions of uncertainty and risk. For him, this is what education for sustainable development (ESD) is all about. In fact, he ponders the possibility that we need education for sustainable contraction, rather than sustainable development, especially after the COVID-19 virus has led us to question the effects of rampant globalisation. Building resilient, healthy communities at the local level using digital means for international and global communication is his preferred scenario when envisioning the future of education.
Questions Addressed in this Episode
Reflections on education in current times and the need to re-think education for a more sustainable world.
What is transformative education?
What is education for sustainable development (ESD)? What are its characteristics? How is it related to quality education?
What is systems thinking? How can it be applied to education? How is it related to complexity?
What is the desired education scenario for the future?
How can we convince educators with little knowledge of sustainability to embrace ESD?
The gist of the publications:
– Sterling, S. (2010). "Living in the Earth: Towards an Education for Our Times." Journal of Education for Sustainable Development. 4(2), 213-218.
– Sterling, S. (2011). Sustainable Education: Re-visioning Learning and Change. UK: Green Books for the Schumacher Society.
Personal transformative moments. Can you share some of your personal transformative moments?
Listen to this episode:
Duration: 1:06:33