The future of Higher Education and the hope for Education for Sustainable Development (ESD)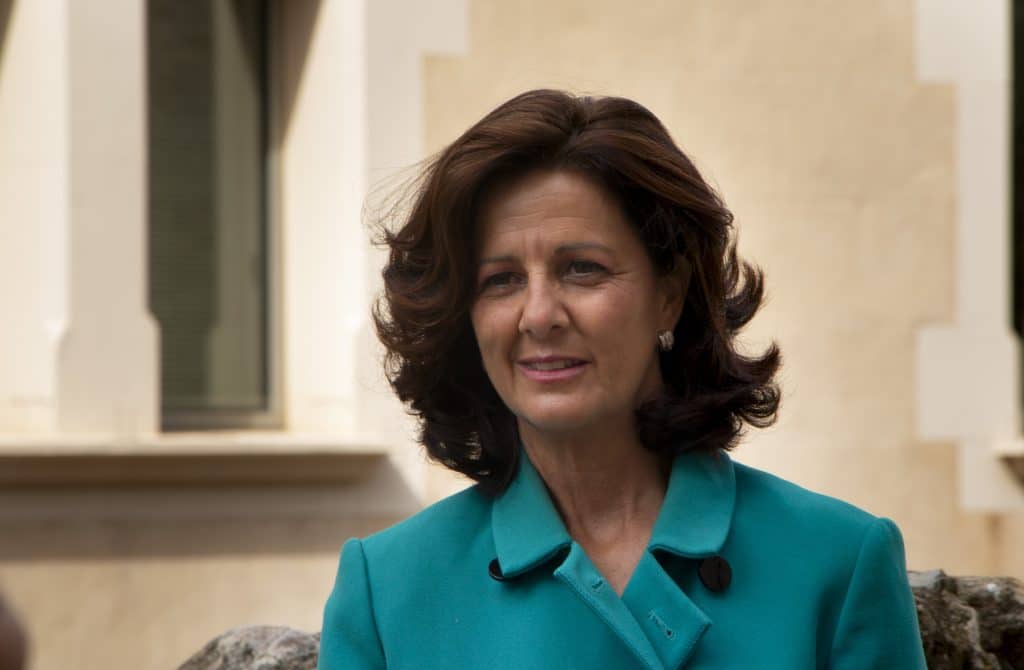 Who is Daniella Tilbury?
Daniella Tilbury is an educator, policy expert and academic leader in sustainable development credited with having developed the initial frameworks for education in this field. She has acted as an advisor to national agencies in Europe, Latin America and Oceania as well as travelled extensively in Africa and Asia to evaluate the investment and impact of education for sustainability policies and programmes.
Before becoming Gibraltar's first Commissioner for Sustainable Development in 2018, she was the inaugural Vice-Chancellor and CEO of the University of Gibraltar, an institution that embeds sustainability education at its core. Previously, she held academic leadership and research positions in Australia, UK and Hong Kong. She has been an International Incoming Marie Curie Research Fellow and her work has been recognised with over 27 competitive grants and 18 awards.
During 1995-2019 she chaired several UN Committees and was commissioned by UNESCO to develop think pieces, expert reviews, policy advice, frameworks and sector evaluations.  Daniella is currently the UK government's representative on the UN Economic Commission for Europe on matters relating to ESD and is advising the Dept for Education as it prepares for CoP26. Daniella was recently recognised with an Hon. Fellowship by the University of Cambridge, St Catharine's College and a Doctor Honoris Causa by the University of Girona for her contributions to education for sustainability.  
Quick Overview
In this episode Daniella Tilbury talks about her expertise and experience working in sustainable development and the importance of Education for Sustainable Development to be implemented in Higher Education. She shares various examples and thoughtful insights into the current state and perception of the role of higher education and the necessity to reframe these perspectives. She finally goes on to make direct connections with how the Earth Charter can be used in higher education and in ESD.
Questions Addressed in this Episode
What is your take on the Futures of Education, what are the various scenarios, challenges and the direction that we should take especially from a higher education angle?
What is ESD for you? And what are the key elements to make it happen in practice?
How can change in education, and in our societies happen?  Can you share a specific example?
What would be your most important advise for a professor, the head of a department, or the rector of a university willing to make teaching and learning for sustainability happen in HE?
In these uncertain times, what do you think the future has in stall for Higher Education and sustainable development?
You mention CoP26. This year we also have the G20 and other international meetings that can mark a different future for us. Do you think that progress is being attained?
How do you think the Earth Charter could be used in this context?
Listen to this episode
Duration: 49:37