Reflections on Leadership, Learnings from the wisdom of Indigenous Peoples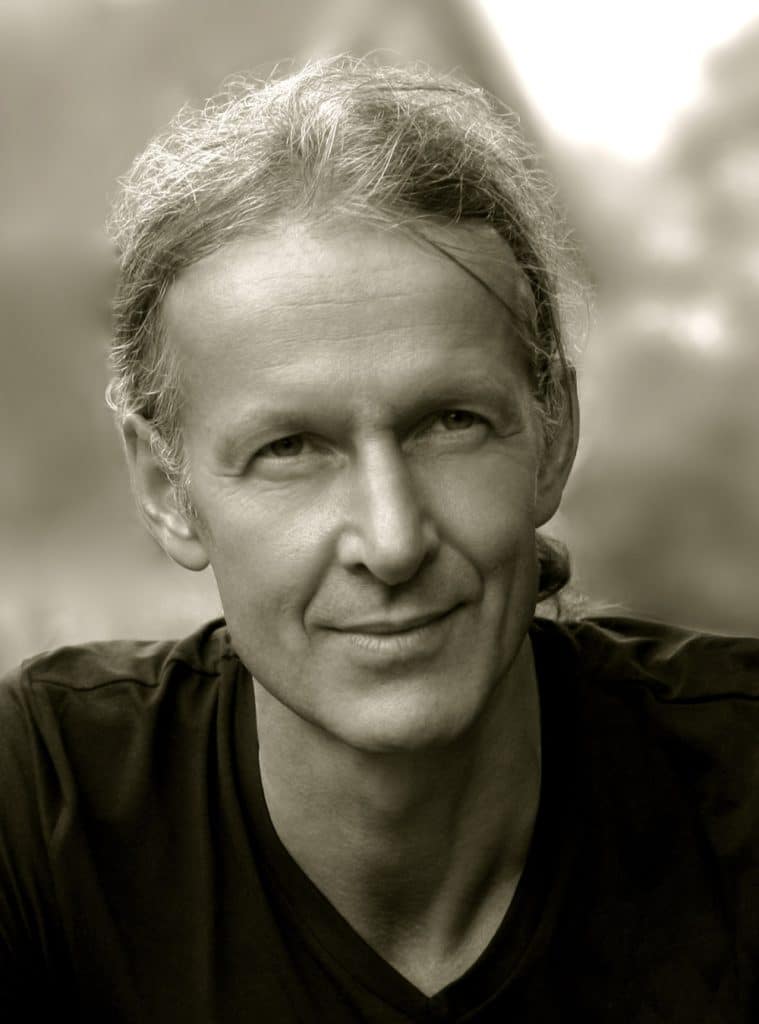 Who is Rolf Winters?
Rolf is an explorer of life, leadership coach, public speaker and founder of several ground-breaking personal development organizations. Driven by his fascination for unlocking hidden human potential, Rolf made this his mission since leaving his corporate career 25 years ago. Relentlessly seeking and experimenting to find ways to create thriving cultures, he has been working throughout Europe with leaders of major corporations and NGO's and their teams. In 2005 he felt a calling to expand his quest to unlock the hidden potential of our human tribe as a whole.
This led to a U-turn and a five-year journey together with his family, living and studying with tribal communities around the world. They documented their encounters with wisdom keepers in the award-winning film "Down to Earth". Rolf is determined to bring back his newly-acquired insights and profound source of wisdom into our modern world. You can find more information on this at: https://downtoearthfilm.com/
Quick Overview
In this podcast, Rolf Winters shares some of his experience and learning from a five years journey with this family seeking to learn from indigenous people's beliefs and values. This experience, visiting indigenous communities in different regions of the world, led to the development of the Down to Earth film which has the purpose to share the knowledge and worldviews of Indigenous leaders. "The film invites us to see the world through the eyes of the Earth Keepers. It takes us on an inner journey, re-connecting us with the source and the mutual path we are walking." For Rolf, there is so much we could learn from the Indigenous people's worldviews and ways of being, he indicates, a true leader is someone who "has the ability to create an energy field so that others can flourish". Rolf dives deep into his family life, his business background and how his perspectives on life and death greatly changed from these experiences. This is an interesting and thoughtful podcast episode worth listening to!
Questions Addressed in this Episode
Can you briefly share the background of the Down to Earth Story? Why this documentary and how it emerged?

What were your key learnings from the Indigenous people's worldviews and ways of being?

What are the vacuums and flaws we may have with regards to how we envision good leadership? And what can we learn from the IP approach to leadership?

Can you speak to this paradigm shift that is happening (or that needs to happen) regarding leadership?

What should we cultivate (and nourish) the most in the younger generation in terms of the kind of leadership we need for the current times?

What can we learn from the way in which the Indigenous People share their knowledge and perceive the process of learning?
Listen to this episode
Duration: 40:05